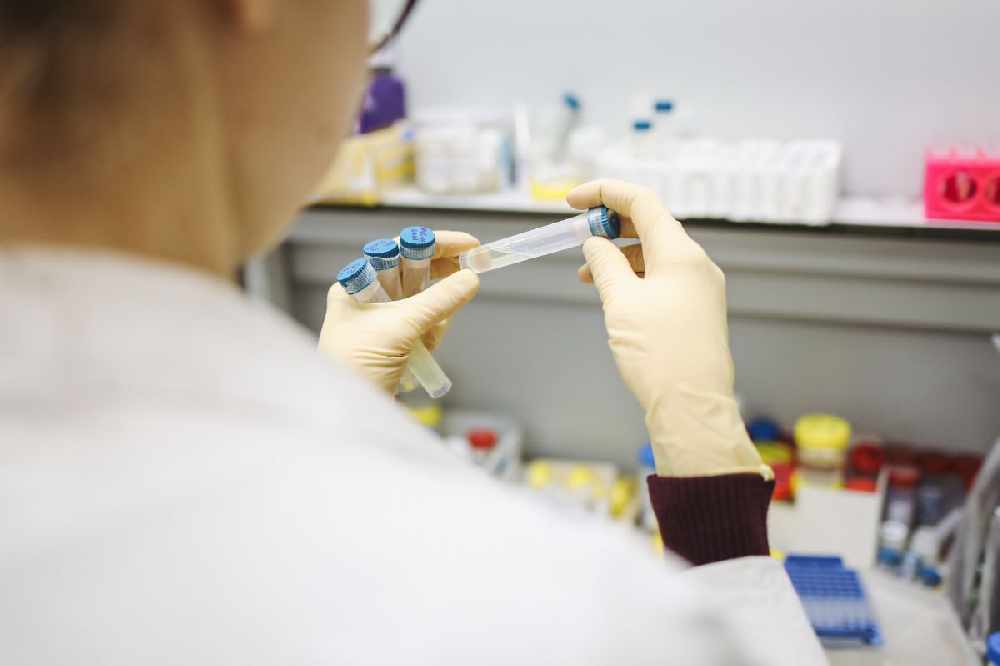 The four other new centres will be in Dublin.
A new walk-in covid testing centre is being set up in Offaly.
It's in response to the high prevalence of the virus in the county.
The facility will open tomorrow at Aura Leisure Centre in Tullamore.
Four others are all located in Dublin - at Tallaght Stadium, Irishtown Stadium, Grangegorman Primary Care Centre and Blanchardstown Shopping Centre.
People who have no symptoms of covid and are within 5 kilometres of these locations can attend for a free test.
Anyone with symptoms of Covid is being asked not to go to these centres but to phone their GP.
Liz Canavan from the Department of Taoiseach says the locations are where covid cases have been high:
The criteria for the free walk-in COVID-19 testing service are:
·Aged 16 years and over
·Do not have symptoms of Covid-19 but would like to be tested
·May not have your own GP Live within 5K of the walk-in testing centre.
Process for Referral
Each person presenting will be requested to provide ID e.g.
·A valid passport (passport book or passport card)
·A current driving licence (Irish, UK, EU, US)
·A Public Services Card
·A National Age Card (issued by An Garda Síochána)
·An identification form with a photograph signed by a member of An Garda Síochána
·Free Travel Pass
·A valid student identity card issued by an educational institution
·A bank card