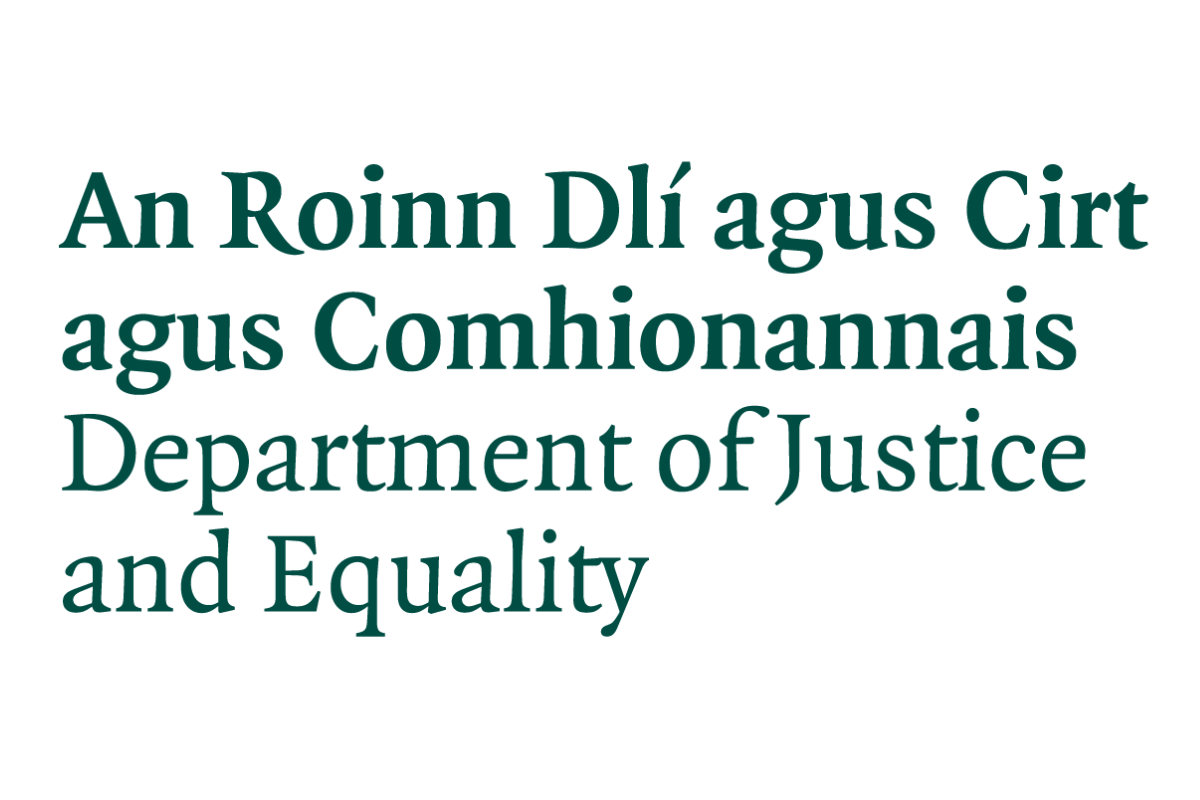 It'll be located on High Street.
A new Direct Provision centre will open in Offaly in the next two weeks.
The Department of Justice is confirming that The Marian Hostel on High Street in Tullamore will eventually hold 168 asylum seekers.
Around 20 people will be employed by Bridgestock Care to oversee the running of the facility.
They're the same company who looked after the town's last direct provision centre which was open on Church road between 2004 and 2006.
Details in full from the Department of Justice:
The Marian Hostel Accommodation Centre will open as an accommodation centre for people in the International Protection process (also known as asylum seekers) in February 2020.
The centre will eventually be home to 168 people, made up of small families and single people. Residents will move into the centre on a phased basis while their claims for international protection are being examined.
The centre will consist of the Marian Hostel as well as dedicated spaces for families and singles. This will ensure additional privacy and comfort for all residents.
The centre will facilitate independent living for residents. This means that all residents will have access to cooking facilities and an in-house food hall where they can get their groceries using a cashless points-based system.
The centre also features a dining area and recreational spaces.
The centre has an onsite laundry facility and will also provide an outsourced service for larger items when required.
Families will live in a dedicated area of the centre, with its own cooking and recreational area, while single individuals will live in a separate area of the centre, also with their own cooking and recreational space.
Staff will be on site 24/7 and will be available to answer any questions the community may have.
Following a regional procurement process, the Marian Hostel was offered to the Department of Justice and Equality by Bridgestock Care.
Bridgestock Care will employ up to 20 locally based staff, who will oversee management, reception, catering, housekeeping and general maintenance of the centre.
Bridgestock Care has committed to sourcing all supplies from within the locality, wherever possible.
Tullamore previously welcomed international protection applicants when Bridgestock Care managed an accommodation centre on Church Road from 2004 to 2006.