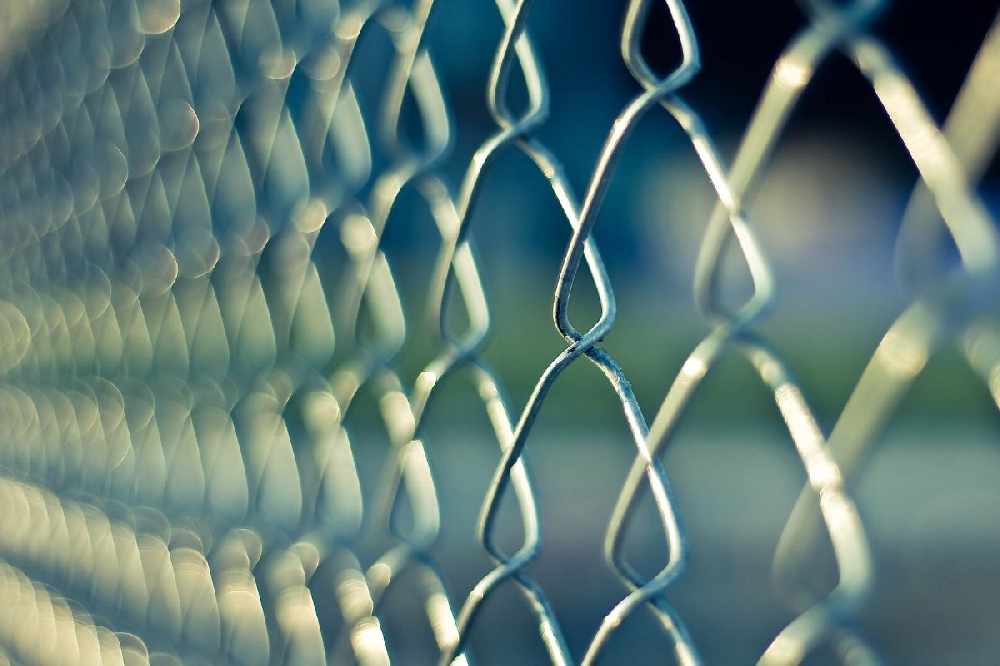 There are 71 life sentenced inmates in the Midlands Prison.
50 prisoners who were given life sentences have been in jail for at least 20 years.
New figures also reveal 11 of them have been behind bars for at least 35 years.
The average amount of time a life-sentenced prisoner spends in custody in Ireland is about 18 years, according to the Parole Board latest figures.
But new figures, released under the Freedom of Ireland Act by the Irish Prison Service, show many inmates have been in jail for much longer.
There are currently 355 life-sentenced prisoners in 13 jails across the country - 345 men and 10 women.
17 have been behind bars for at least 30 years - with two of them in custody for over 40 years.
Former governor of Portlaoise and Mountjoy Prison John Lonergan says there are two reasons people would be in jail for so long:
Of the 355 life-sentence prisoners in jail at the moment, 71 are in Midlands Prison in Portlaoise and 65 are in Mountjoy Prison.