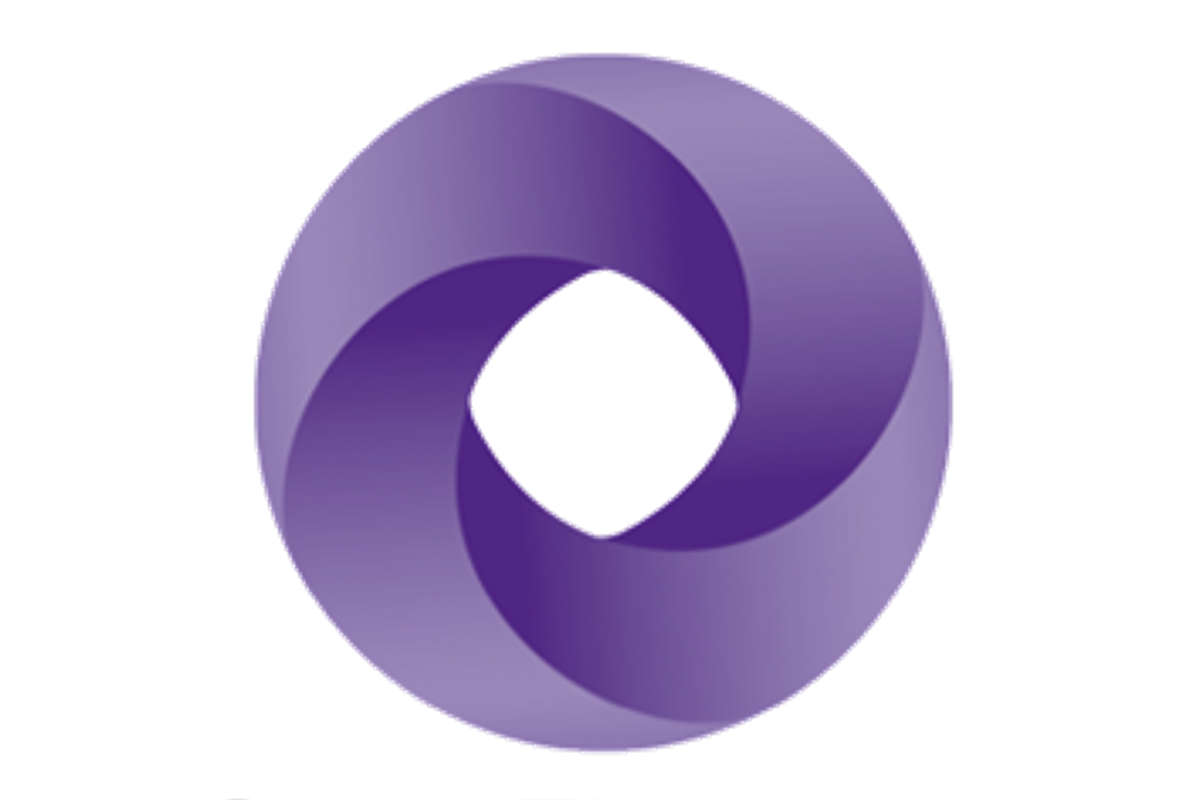 The professional services firm is hiring 1,000 new staff.
Grant Thornton is creating 1,000 new jobs across the country over the next three years.
The roles will be spread across every department in the company, and new graduates and experienced workers are welcome to apply.
It's increasing staff numbers at all seven of its offices on this island, with bases in Longford, Kildare, Galway, Dublin, Cork and Belfast.
Managing Partner Mick McAteer says outlines some of the departments taking on new hires:
The professional services firm is looking for skilled workers in the areas of accounting, finance, technology and cyber.
Mr. McAteer says they need the extra workers as the company is growing nationwide: