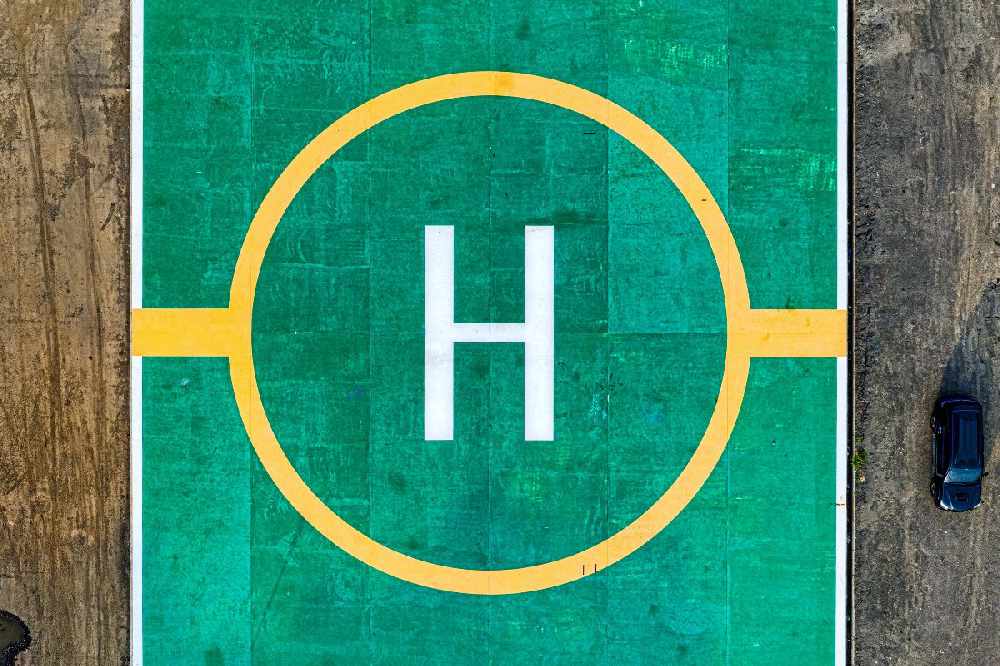 A midlands TD has been highlighting the problem.
A new national trauma centre will be unable to receive patients by helicopter as there's nowhere for them to land.
Prefabs were constructed on the helipad at the Mater Hospital in Dublin to provide extra capacity during the pandemic, which means a new, permanent helipad will not be ready when the new trauma centre opens next March.
Independent Roscommon-Galway TD Denis Naughten says a decision was taken by cabinet in 2018 not to open the centre until existing problems with emergency services were resolved first: