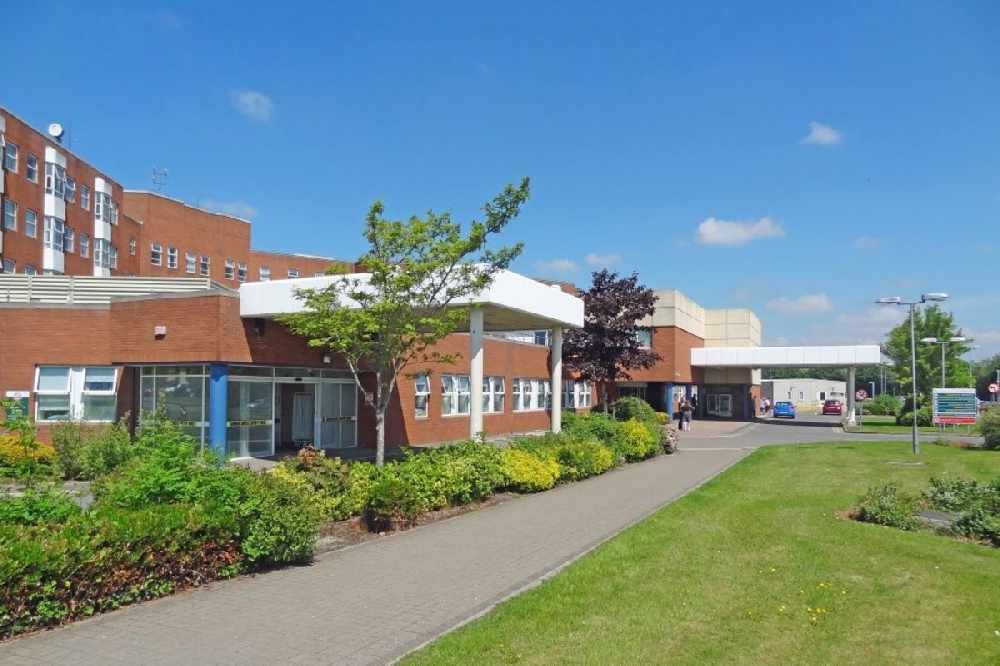 Mullingar Regional Hosptial has issued six 'busy ED' notices in the past week.
Recurring issues with a busy emergency department at a midlands hospital could be solved with a new out-patient unit.
Mullingar Regional Hospital has been grappling with long-term overcrowding issues in its ED.
Planning permission for a new out-patient department has been approved, with development due to commence next month.
Hospital Manager Kay Slevin says it will make room for improvements to the ED:
Read More: Midlands Hospital Gets Green Light For Major Extension