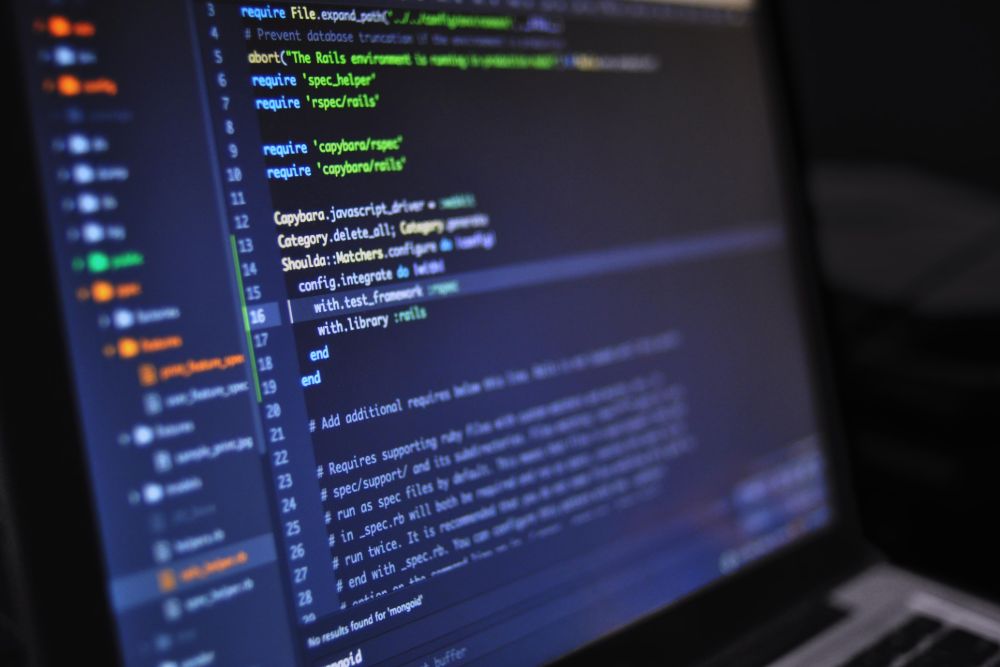 It'll contain information on public bodies to inform future policies.
A new interactive database, to monitor societal trends in Ireland, is being launched today.
The Regional Development Monitor will contain information from public bodies - like the CSO and local enterprise offices - to inform future policy.
The online tool will be open to the public, to allow its use by community groups and businesses.
Junior Minister for Local Government and Planning, Longford Westmeath TD Peter Burke thinks it'll be a strong asset for policy-makers: