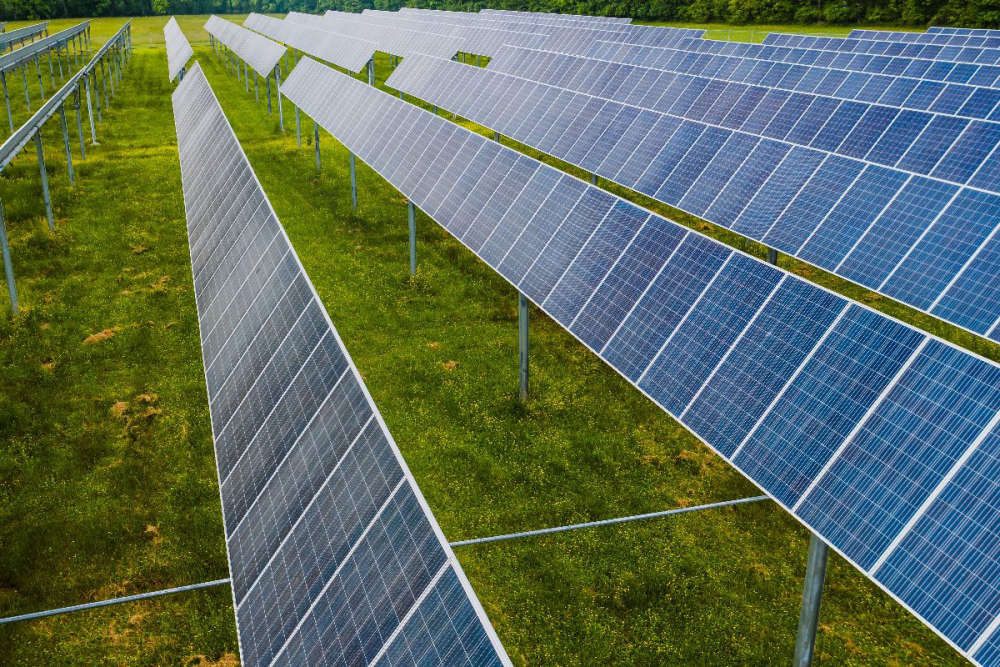 Planning permission was granted for the development, subject to 21 conditions.
Plans for a new solar farm in the midlands have been given the green light.
Harmony Solar Offaly Limited has received 10-year planning permission for the provision of 800,000 square metres of solar panels on 140 hectares of land near Kilcormac.
The development of an inverter/transformer station is also included, and the project will have an operational lifespan of 40 years.
In the planning file, Offaly County Council says the solar farm would not be unduly injurious to the visual or residential amenities, or the ecology of the area.
The green light was given subject to 21 conditions.