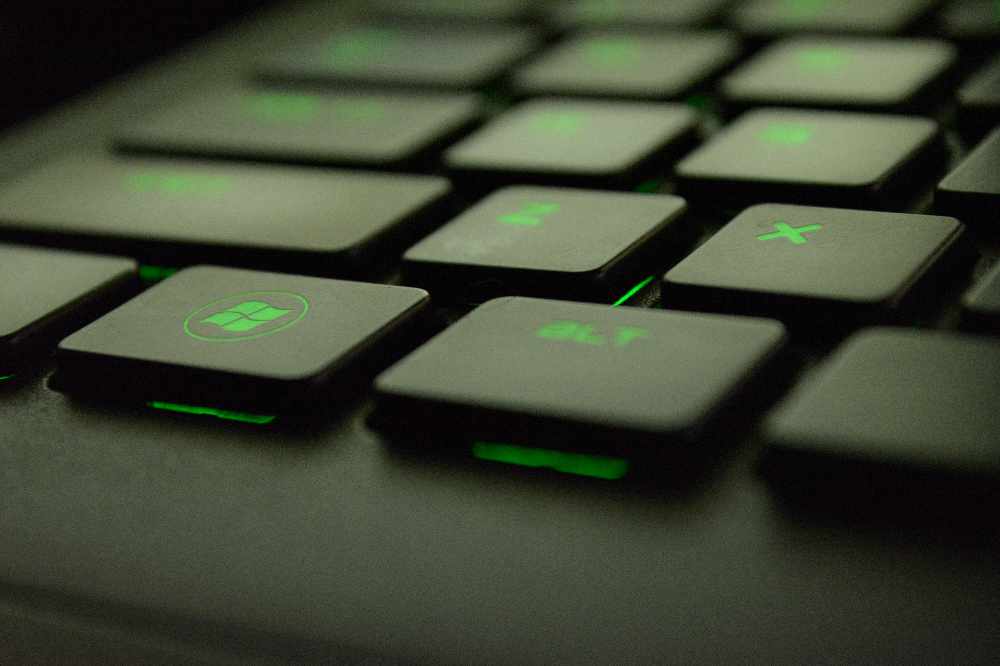 They could set up other regional bases, according to the survey by a midlands company.
Three in four tech industry leaders believe more tech companies will relocate outside of Dublin after the Covid-19 pandemic.
A new survey show almost half see lower start-up and running costs as key motivators, while a quarter feel there's less competition for talent.
Meanwhile, four in 10 business leaders believe companies will introduce a 4-day week post-Covid.
Midlands-based tech firm Sidero carried out the survey.
CEO Carmel Owens says being located outside of the capital has its advantages: