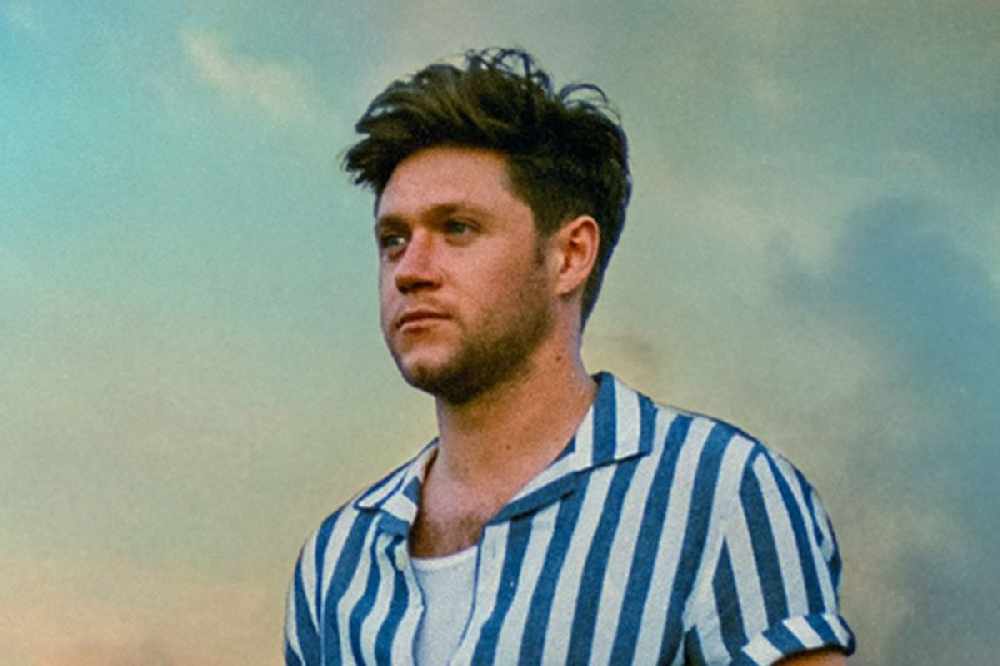 He was due to take part in TV show Keys To My Life.
Niall Horan is keen to raise awareness of his hometown and attract tourism to Westmeath.
That's according to host Brendan Courtney, who says the Mullingar singer was eager to take part in the TV show Keys to my life.
The programme looks at the places where well-known people have lived and how it shaped their life and career.
Mr Courtney says unfortunately due to the pandemic they didn't have the opportunity to record with the former One Direction member: