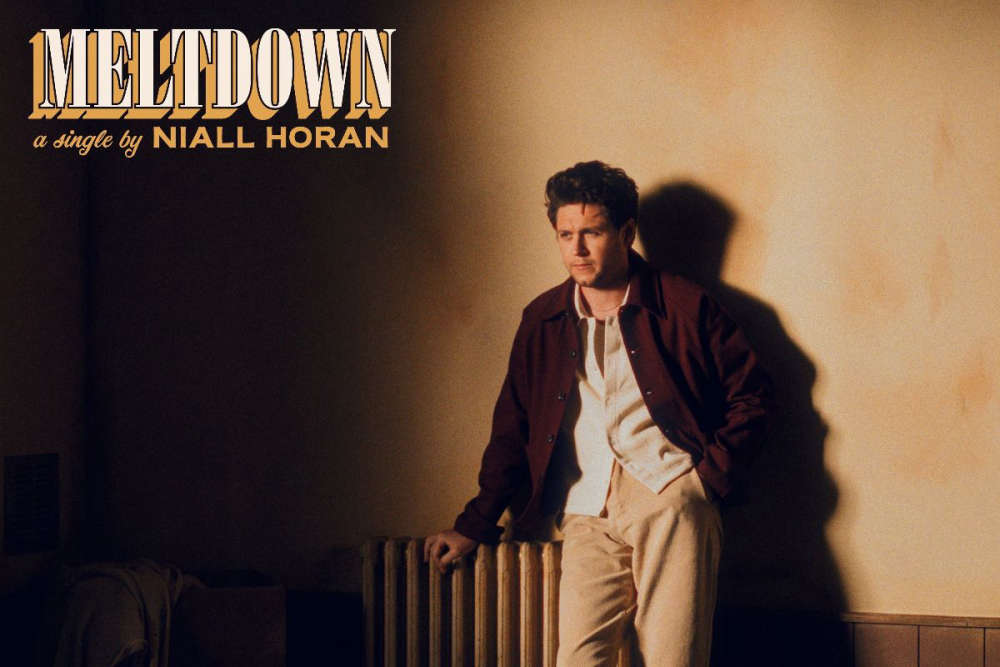 The Mullingar singer will take to the stage at Electric Picnic later this year.
Niall Horan says he's been suffering with a leg injury, which makes performing tricky.
The Irish Daily Star is reporting the Mullingar singer had reconstruction work done on one knee in 2014, and he tore the tendon the other.
He says the latter requires an injection, then 'they spin the blood and take it out.'
The former One Direction star will be taking to the stage in Electric Picnic in Stradbally this September.
His new album, 'The Show,' releases today, and he says the issues he sings about in the project are 'universal:'