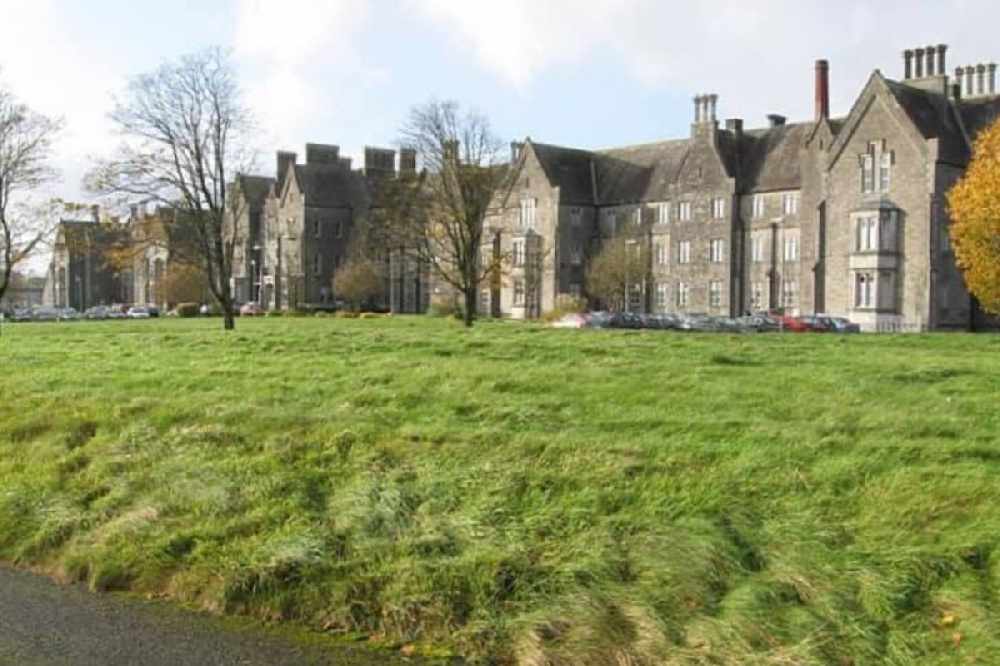 The centre has seen a fall of 11% in compliance rates between 2021 and 2022.
Nine areas of concern have been highlighted as part of an inspection into a midlands mental health facility.
St Loman's Hospital in Mullingar has seen its overall compliance rate fall from 86% in 2021 to 75% last year, according to a report from the Mental Health Commission.
The centre received nine non compliances: four high risk, four moderate and one low.
A high risk flag was raised when medication administered to a patient wasn't documented, and not all medical records were legible.
To correct this, an emergency review was carried out by the Area Director of Nursing.
The MHC also highlighted an episode of seclusion of one resident as a high risk non-compliance, as it was not in rare and exceptional circumstances and was not in the best interest of the resident.
The watchdog has requested a monthly restrictive practice audit in correction of this.
The inspection found staffing levels to be sufficient to meet the needs of residents in the 41 bed facility, there was a low-level of risk recorded and therapeutic activies were appropriate.
Residents reported being confined to their rooms during the Covid-19 pandemic to be difficult, but praised the staff in how it was managed.