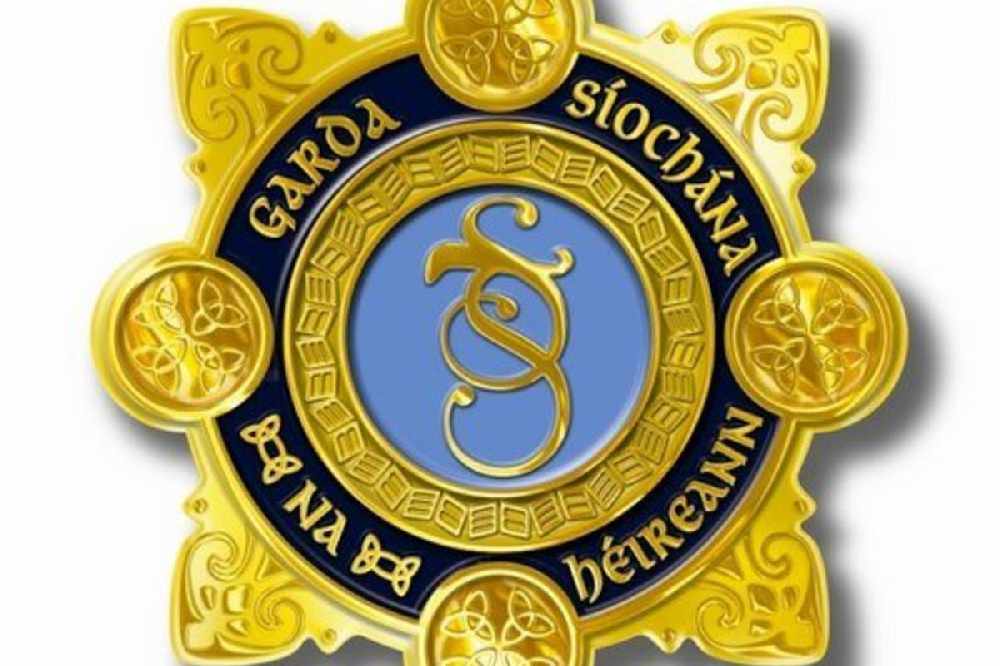 One garda from the Laois/Offaly division spent more than six months out of work as a result.
162 gardaí were forced to miss at least a day's work last year after being seriously assaulted on duty.
52 officers had lay-offs of at least a month because of their injuries, with seven missing six months or more.
9 gardai in the midlands took time off as a result of an assault - one of them lasting more than six months.
19 gardaí sustained bone fractures and one officer got serious multiple injuries, according to Freedom of Information figures.
Jim Mulligan, President of the Garda Representative Association, is calling for tougher action against those who attack officers: