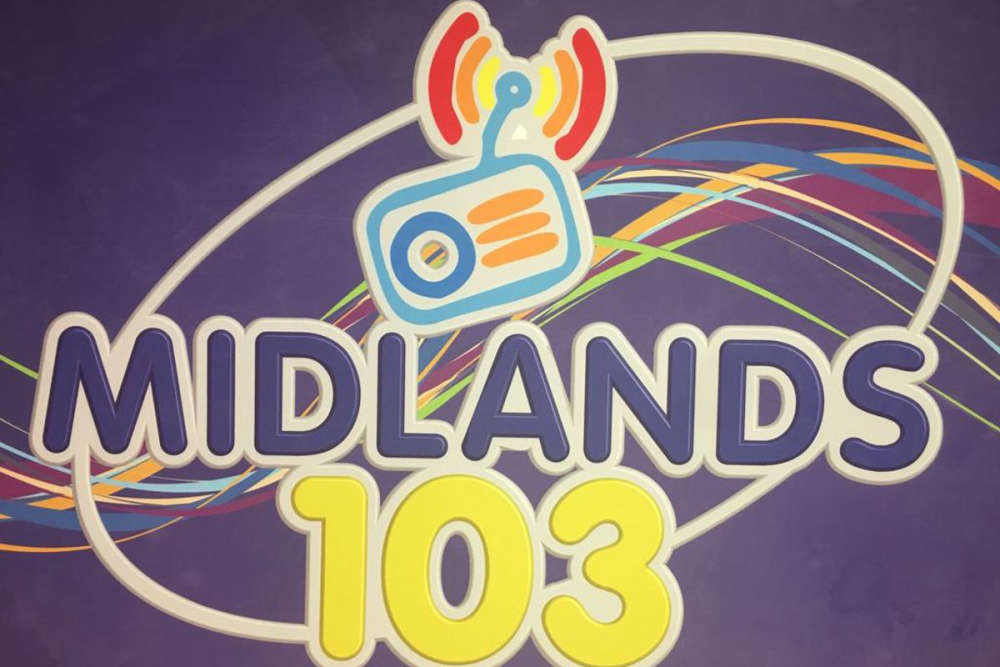 New JNLR figures show Midlands 103's daily listenership is up 20% year-over-year.
Nine in 10 Irish adults are tuning into radio every week.
Midlands 103's daily audience is up 20% year-over-year.
Over 73,000 people in Laois, Offaly and Westmeath tune in daily, with thousands more listening in neighbouring counties, according to the latest JNLR Listenership figures.
The results, compiled by independent research company Ipsos MRBI, show a sharp rebound in Saturday listening, up 14,000 adults since the last survey in August.
Programme Controller Roy Jennings says it's great to see so many people tuning in every day: