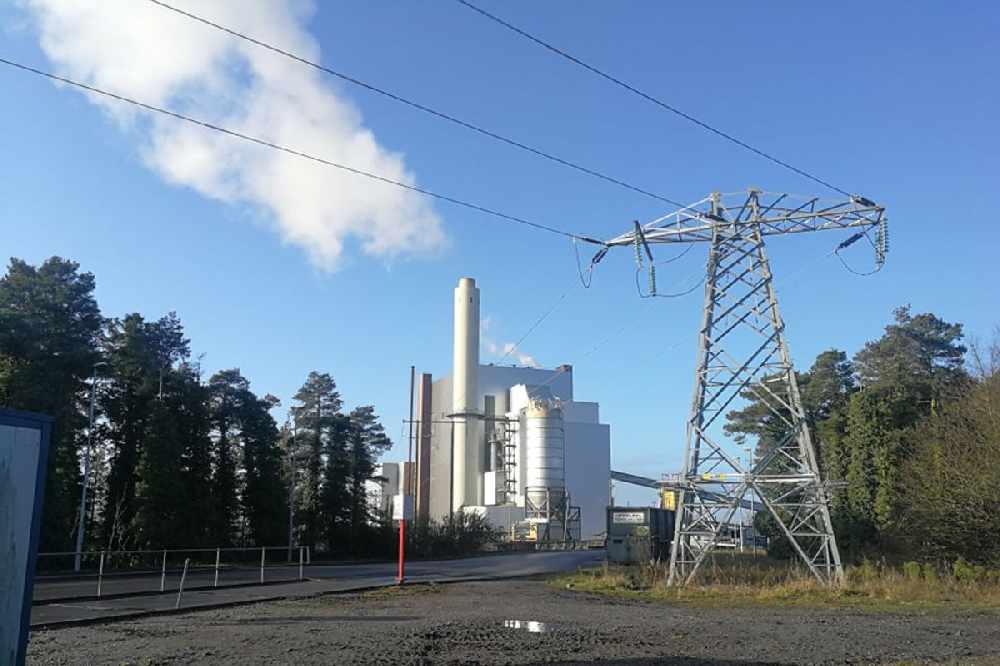 An environmental consultant is making the comments after a licensing decision in Limerick.
Burning peat in power stations in preferable to tyres or even coal.
That's according to an environmental consultant who opposed the granting of a new licence to Irish Cement in Limerick for alternative fuels such as commercial waste, slaughterhouse leftovers and sewage byproducts.
Jack O'Sullivan from Environmental Management Services in County Westmeath acknowledges that bog restoration will sequester carbon from the environment but doesn't believe Government or EU policy is consistent: