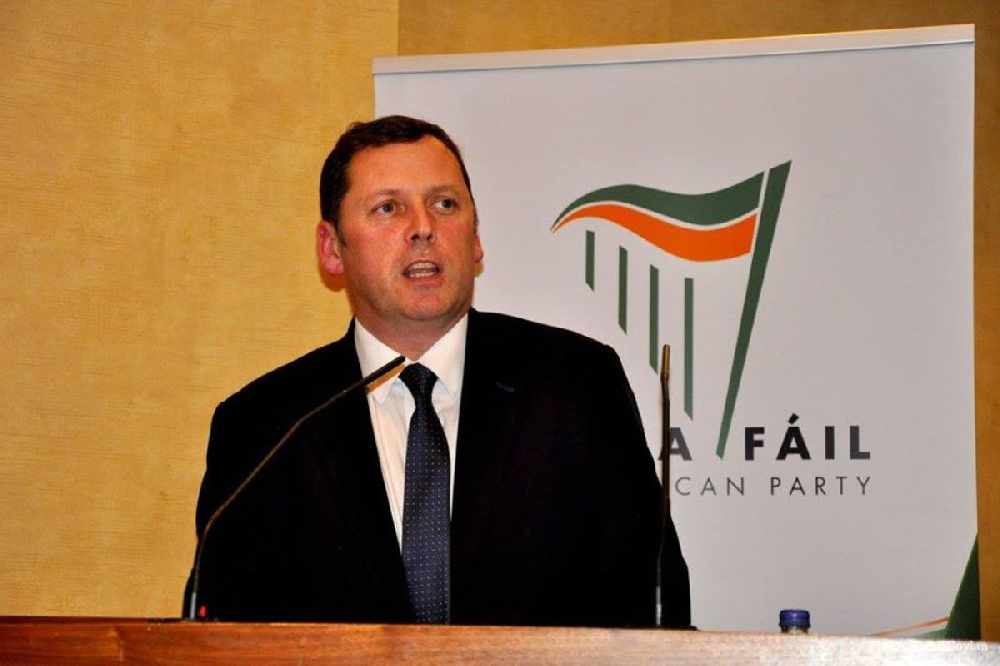 He says the company's unregulated dominance is having a huge effect on the Irish market.
It's no longer in the State's interest to own the ESB, according to a midlands TD.
Fianna Fáil's Barry Cowen is making the call as the government considers measures to help combat the rising cost of living.
He claims the ESB's unregulated dominance in the Irish market is contributing to the increased costs - and is bringing his concerns to EU level for a state aid investigation.
The Laois-Offaly TD thinks the time has come to have a debate on the ESB's ownership: