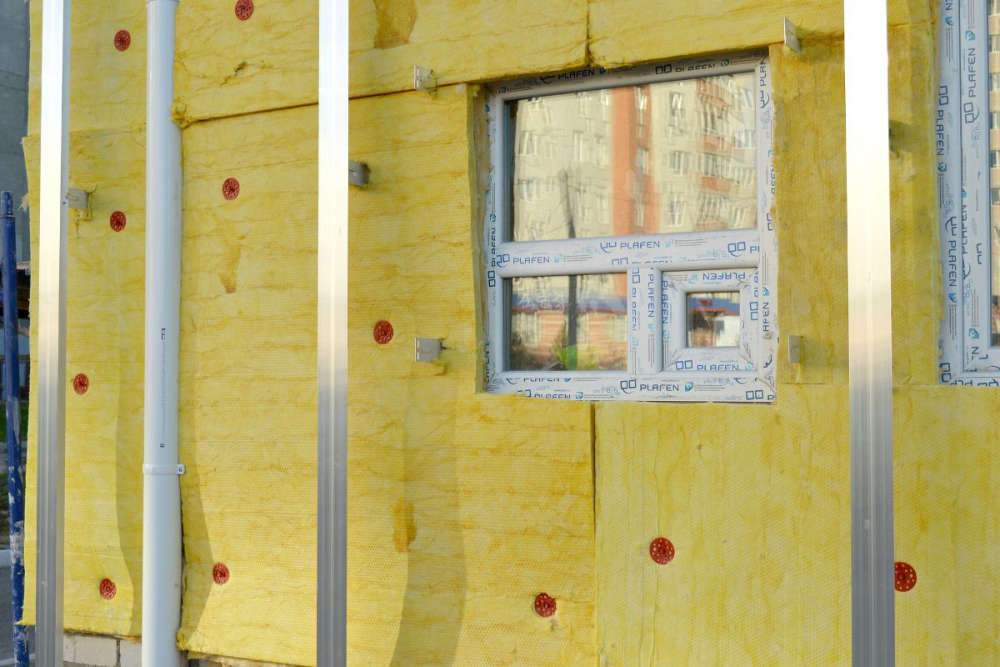 That's despite there being 900 social homes eligible for a retrofit.
No more than 40 social homes will be retrofitted in the Athlone-Moate area this year.
So says Westmeath County Council, following the latest meeting of the Athlone-Moate Municipal District this week.
The issue came up for discussion after Labour councillor Johnny Penrose requested an update on the installation of air to water heating systems in the Brosna View housing estate in Kilbeggan.
It was confirmed that there are currently almost 900 social homes in the Athlone-Moate MD that meet the criteria for retrofitting upgrades.
The Midlands Retrofit Programme includes approximately 150 of these houses and is one of the largest retrofit programs across the midlands counties, according to Westmeath County Council.
The remaining 700 plus houses are included in the Energy Retrofit Programme 2021-2030.
However, the ERP is only providing funding for between 30 to 40 units per year for 2021 and 2022.
Westmeath County Council's Housing Department has been targeting the estates that most closely match the requirements of the programme. In 2023, it will be targeting older persons' dwellings as far as possible.
Athlone-Moate MD officials confirmed that the Brosna View estate will be considered as part of future annual programmes - but added that, given the volume of homes to be retrofitted and the annual nature of the funding, a date for the works cannot be provided at this time.