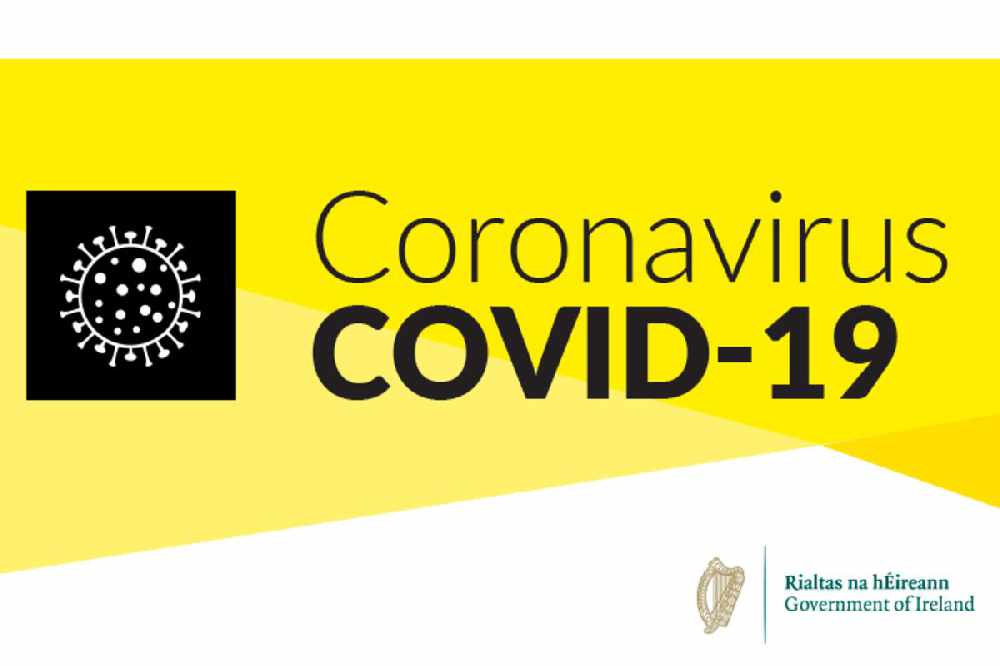 The national figure jumped by 191 yesterday.
There has been no increase in the number of patients with coronavirus in Westmeath.
Seven people in the county have been diagnosed with the illness.
Laois and Offaly have both less than 5 confirmed cases.
557 people in the Republic of Ireland are now infected.
The number jumped by 191 confirmed cases in the latest figures released yesterday - up 52 percent in just 24 hours.
Two women and one man have also died from Covid-19.
The chief medical officer, Tony Holohan, says we are yet to see any impact of the social distancing that was introduced a week ago.