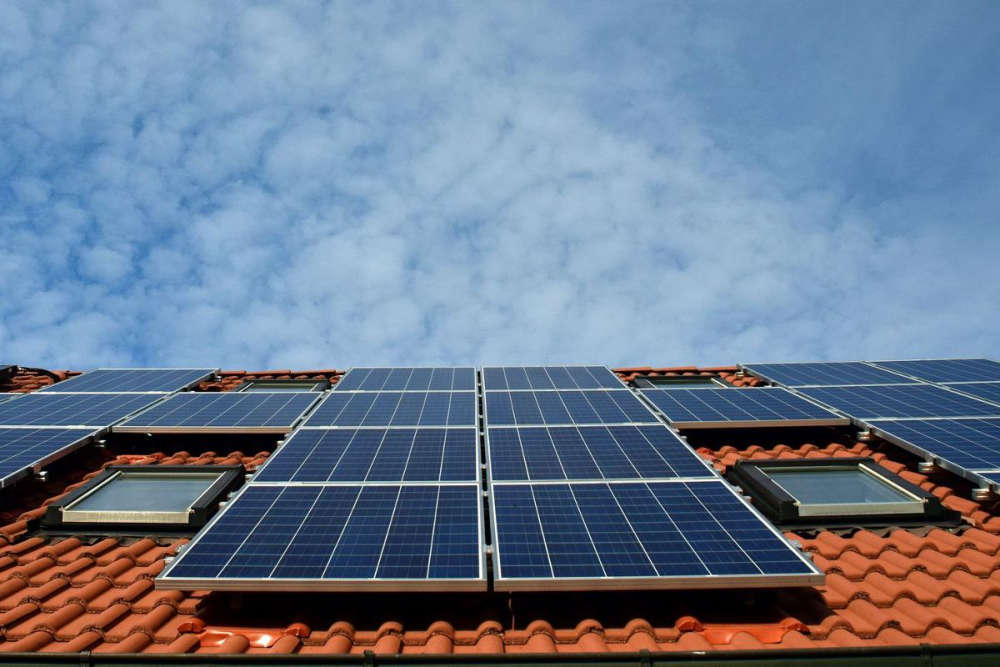 Limits on commercial buildings are also being lifted.
Planning permission will no longer be required to install solar panels on your home from this Friday.
New legislation is set to be formally passed, lifting the requirement for permission on all residential rooftops.
No limit will apply to commercial properties either - except on commercial buildings within Solar Safeguarding Zones, around airports and helipads.
Buildings in these zones will be able to install a maximum of 300 square metres of panels. A full list of those zones will be released on Friday.
Junior Minister and Longford-Westmeath Fine Gael TD, Peter Burke says he's committed to removing red tape - including on the licensing process to access the grid once your solar panels are installed: