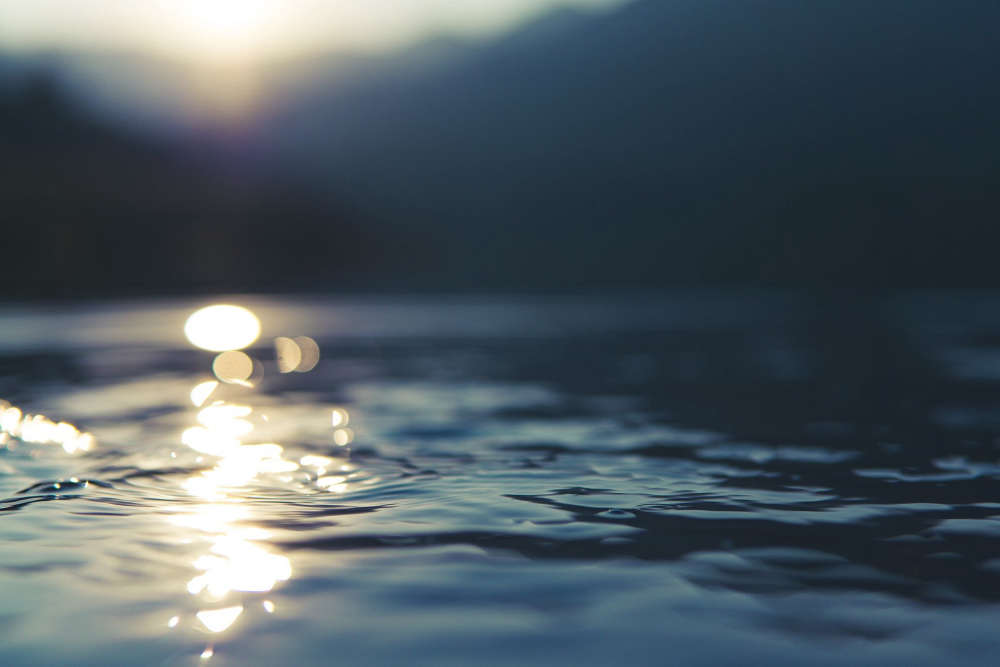 An overflowing river is said to be flooding homes and flowing into wells.
The flooding of a midlands bridge is still a problem - five years after it was first raised.
The river passing through the Coolanowle Bridge in Arles has been overflowing several times a year, particularly during heavy rainfall - according to local councillor Pádraig Fleming.
The Fianna Fáil rep says it's leading to the flooding of homes and river water flowing into wells.
He's been suggesting two possible solutions: