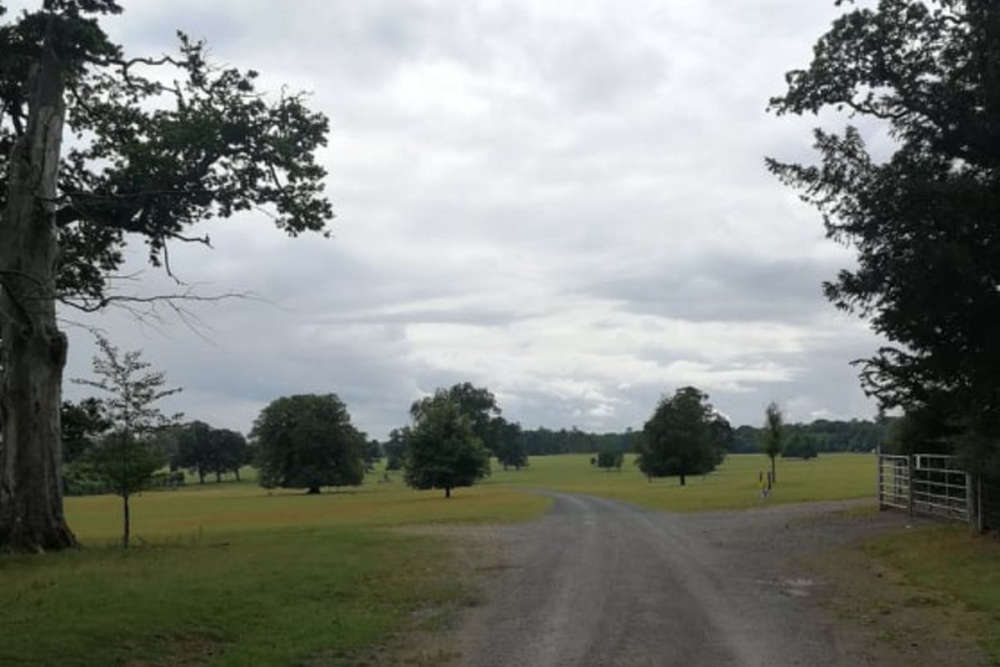 The owners of the site where EP is held each year say people are going abroad to attend festivals.
There's absolutely no reason why Electric Picnic couldn't have been put on safely this year.
That's according to Thomas Cosby, owner of Stradbally Hall, where the annual event takes place.
The battle to keep this year's festival alive ended yesterday, when Festival Republic announced there is no longer enough time to organise the event.
Mr. Cosby doesn't think the current approach resolves anything: