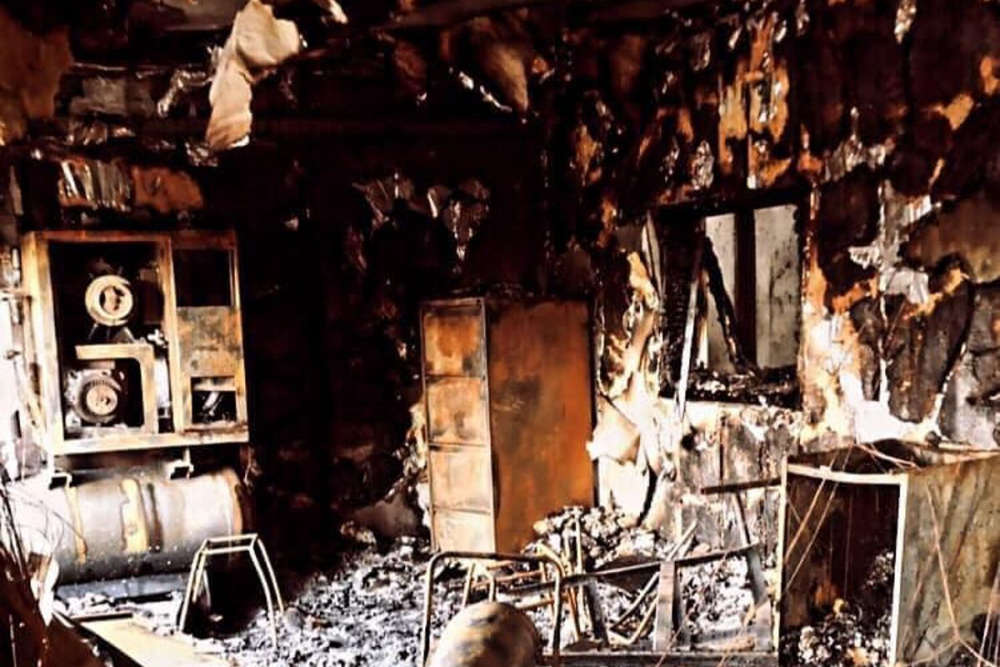 A whole community has been left shaken, with no idea who carried out the attack and why.
A midlands community has been left terrified following a serious arson attack last month.
Lorraine O'Neill says the person who set their farm in Clonbullogue alight has no regard for human or animal life.
On the night of the 27th November, after the country enjoyed the Late Late Toy Show, the O'Neill family woke up to their farm in flames.
Fires had been started in several buildings behind their home, including in a shed filled with machinery, with cattle also nearby.
Lorraine says they've been left seriously shaken at sinister nature of the incident:
The family is extremely anxious to find out who carried out the attack, which has left them with up to €500,000 worth of damage.
She's appealing to anyone out there who can help in the investigation:
In a statement to Midlands 103, An Garda Síochána says investigations into the circumstances of the fire are continuing.
The Clonbullogue mum has been speaking with Will Faulkner on the Midlands Today Show: