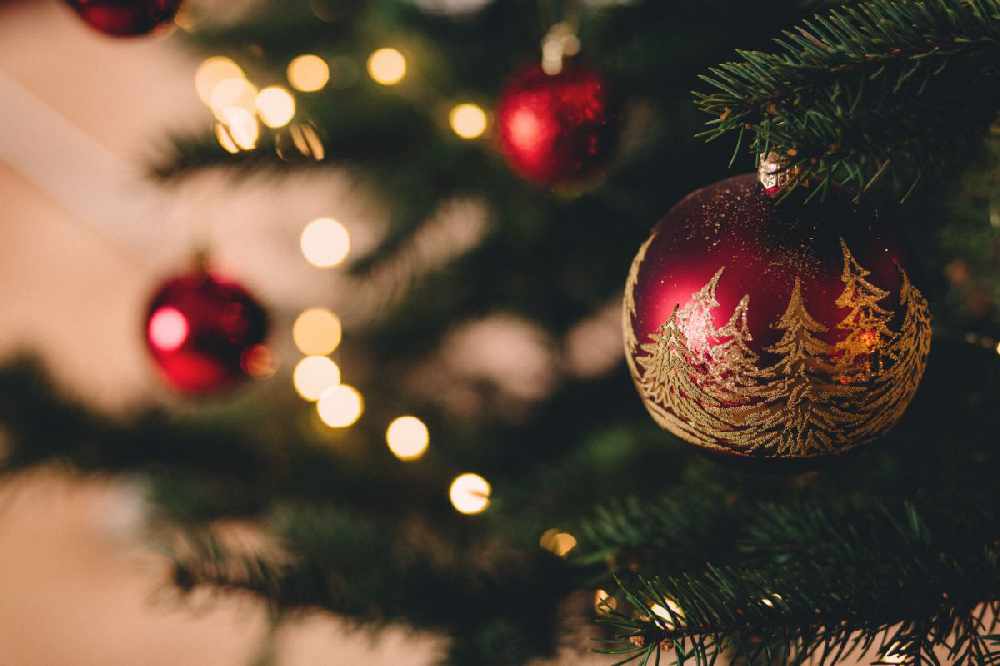 Local forecaster Cathal Nolan says it's going to stay quite mild, by December standards.
There's no white Christmas on the way this year.
Christmas Day is expected to be quite mild by December standards, according to Cathal Nolan from Ireland's Weather Channel.
The Offaly forecaster says there are variations between European and American models, with some predicting a return to cold conditions and possibly some snow on the 26th.
It does mean conditions should be good for anyone driving home for Christmas...