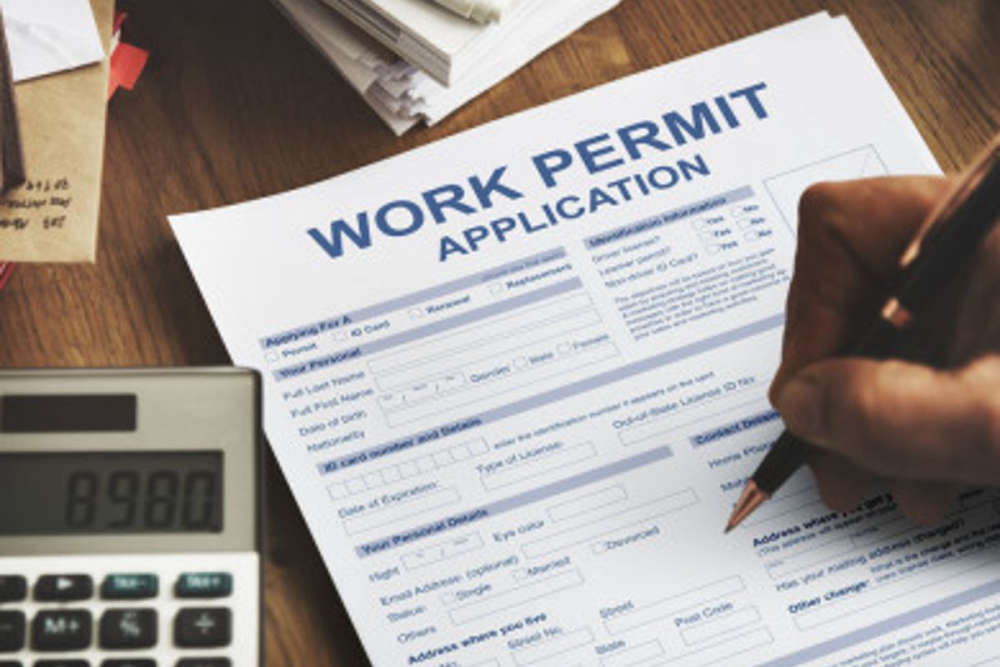 A midlands TD has been raising the matter in the Dáil.
Non-European workers are experiencing a delay of 20-22 weeks for work permit.
The figures come from Laois-Offaly Fianna Fáil TD Barry Cowen, who brought the motion before the Dáil.
27,666 visa applications were received in 2021, a 69 per cent increase on 2020.
Minister of State for Employment and Meath-West TD Damien English admits there is a problem, but has committed to clearing the backlog in the coming months: