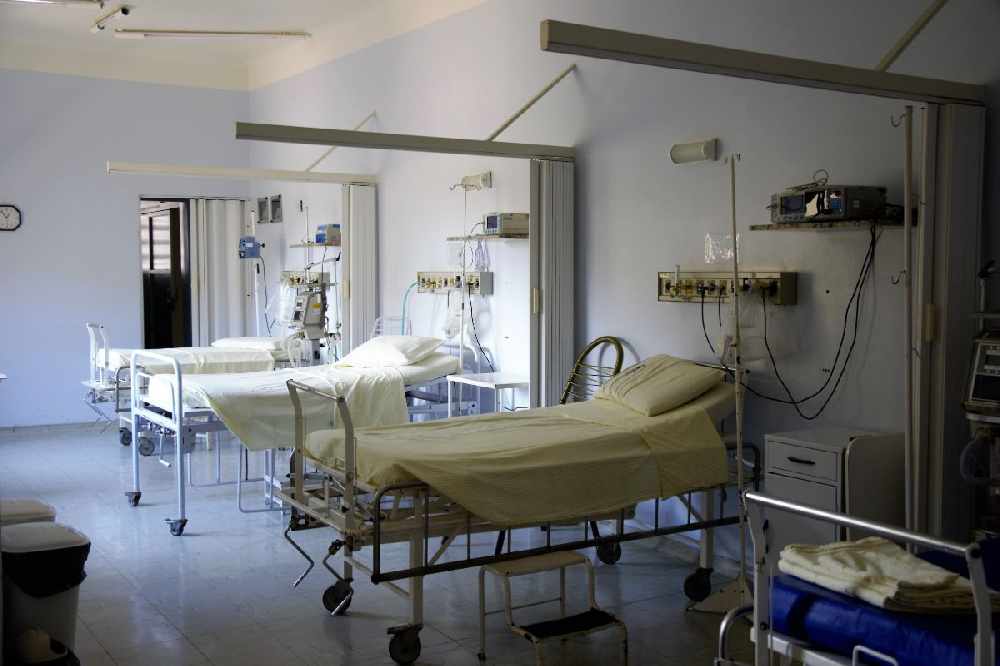 Nationally, a new record has been set for a second consecutive day.
1,022 people with Covid-19 are being treated in Irish hospitals this morning - a new record for the second day in a row.
There are 88 patients in ICU.
The number of people being treated for covid in midlands hospitals has risen from 24 yesterday to 29 today
Six of those patients are in intensive care - three in Portlaoise Regional Hospital, two in Mullingar, and one in Tullamore
HSE Paul Reid says the country has reached a sad milestone nobody wanted.
Meanwhile,
The government's being accused of having a "wing and a prayer" strategy for introducing Covid-19 restrictions.
Construction sites are preparing to down tools tomorrow, while non-essential retailers will only be able to offer deliveries to customers, under the latest Level 5 measures.
From Saturday, British and South African visitors to Ireland will have to prove they've tested negative for Covid.
Sinn Féin Leader Mary Lou McDonald says there's been a lack of engagement before bringing in new rules:

The company that runs the Blackrock, Galway and Hermitage Clinics, has agreed a deal with the HSE to ensure public patients requiring critical or urgent care will be able to access their facilities.
The Parma Healthcare Group says it is in the event the public system cannot deliver such care, due to capacity issues from Covid 19.
Under the new arrangement, a small but significant proportion of the capacity in those hospitals will be made available for public patients.
It says it will not impact upon continuity of care for privately insured patients.