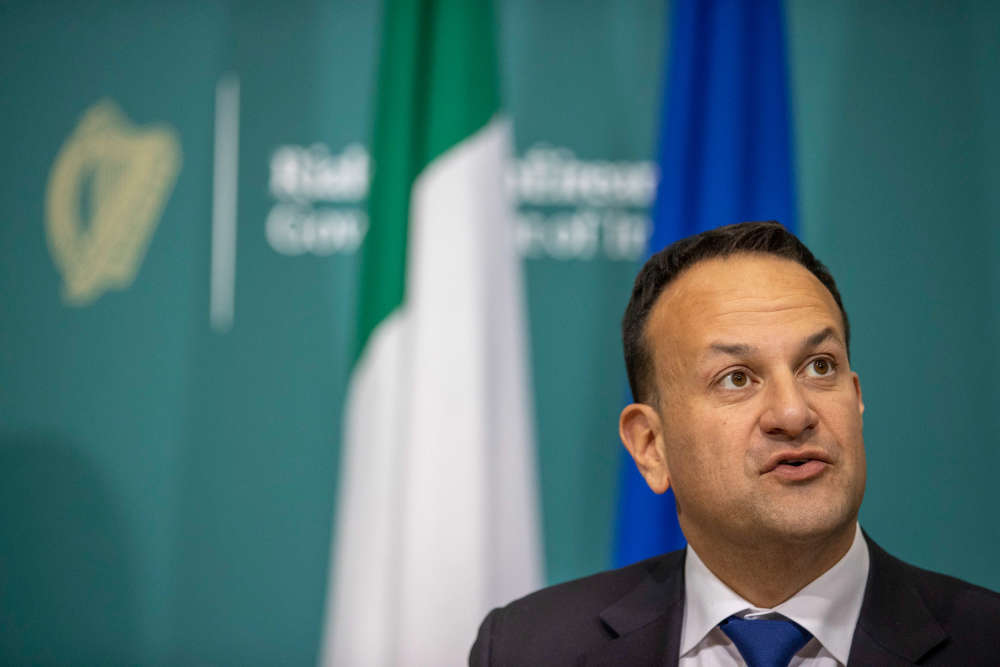 Over 160 people have lost their lives on Irish roads so far this year.
The Taoiseach says the fact more people have died on Irish roads already this year than in all of last year is of "enormous concern."
163 people have died so far in 2023, including two 18-year-olds in Donegal who were killed in a crash overnight.
In the midlands, there have been 15 road fatalities in 2023 - Seven in Westmeath, six in Offaly and two in Laois.
There have been 37 more fatalities this year when compared to the same time last year, and there's still 55 days left in 2023.
Taoiseach Leo Varadkar says it's disturbing to see the figures rising again: