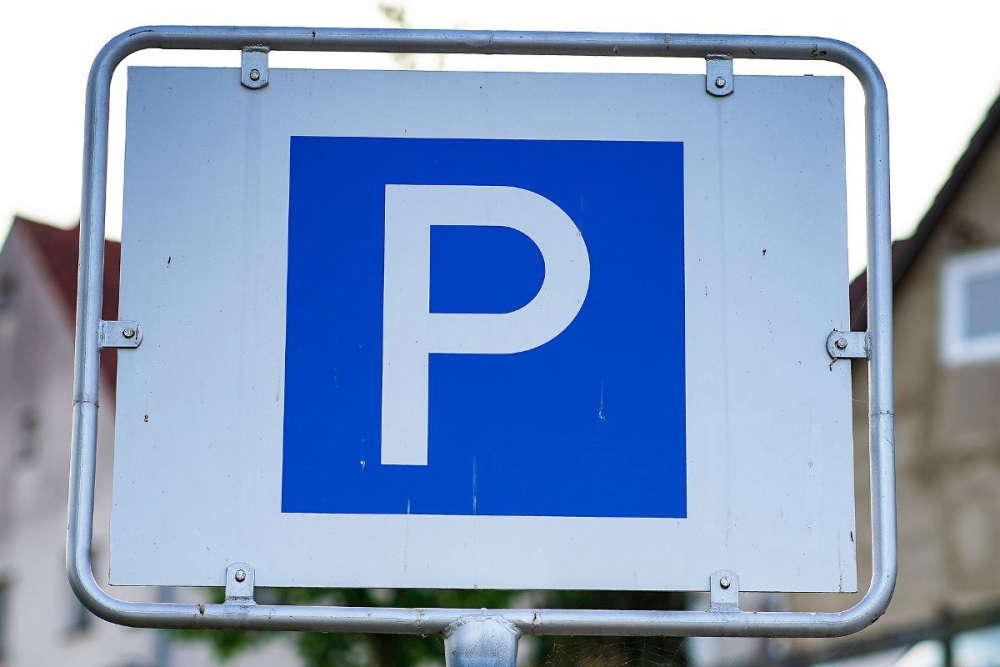 €11m worth of fines have been issued in Ireland in the last year.
The number of parking fines handed out in Westmeath in the last year was more than double Offaly and Laois combined.
€11 million worth of fines were issued in Ireland between March 2021 and April 2022, according to the Irish Independent.
8,850 penalties were issued in the midlands - per 100,000 people - 5,212 of which were in Westmeath.
Laois and Offaly are among the counties with the lowest rates - at 2,044 and 1,594 respectively.
Transport commentator Conor Faughnan says it shows that certain areas take parking issues more seriously than others: