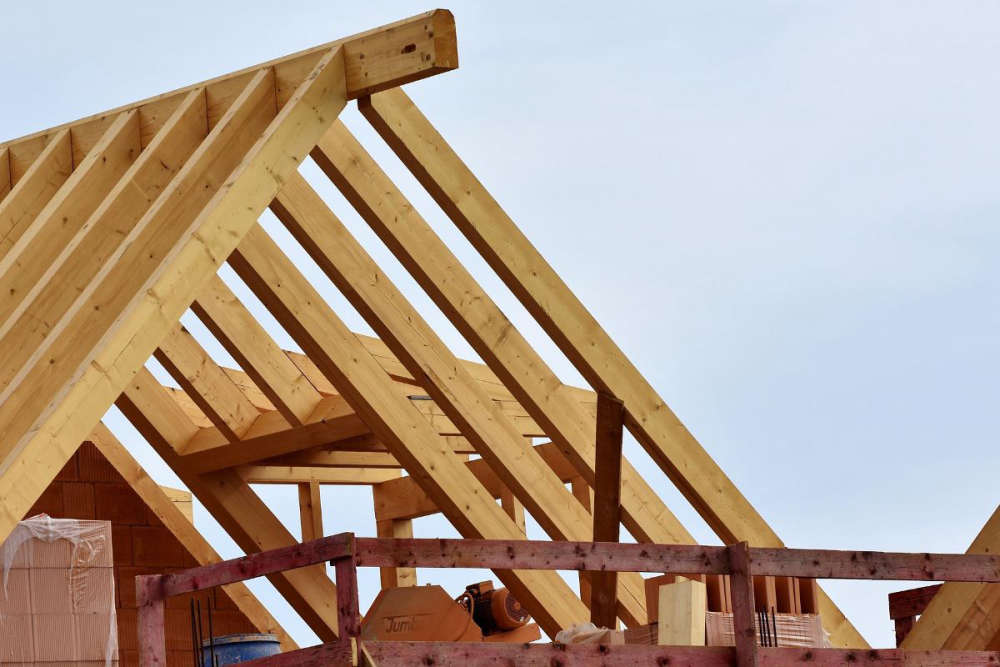 Stock Image
The major development has been given the green light by Laois County Council.
A major housing development in Laois has been given the green light.
Over 200 homes, a new nursing home and a creche are coming to Graiguecullen.
Laois County Council has granted approval for the development of 214 residential units on a 9.11 hectare site in Graiguecullen.
190 of those are houses, consisting of 174 three-bed units, 46 of those including a study room. The remaining 16 houses are made up of four-bed units, also including a study room.
The remaining 24 residential units consist of apartments, spread out among eight, three-storey blocks, all of which include a balcony.
Also included in the proposal are plans for a two-storey nursing home, over 5,000 metres squared in size, consisting of 119 rooms and two enclosed courtyards.
A single-story creche, nearly 300 squared metre in size, has also been granted approval.
A number of submissions have been made against the development, the majority of which refer to the plans for a cycle and pedestrian lane linked to the Castlecomer Road, and the potential for anti-social behaviour in the laneway.
One submission from a local resident states the proposed lane would make them feel 'unsafe and vulnerable.'
Another submission raises concerns of localised flooding which may arise as a result of the development.