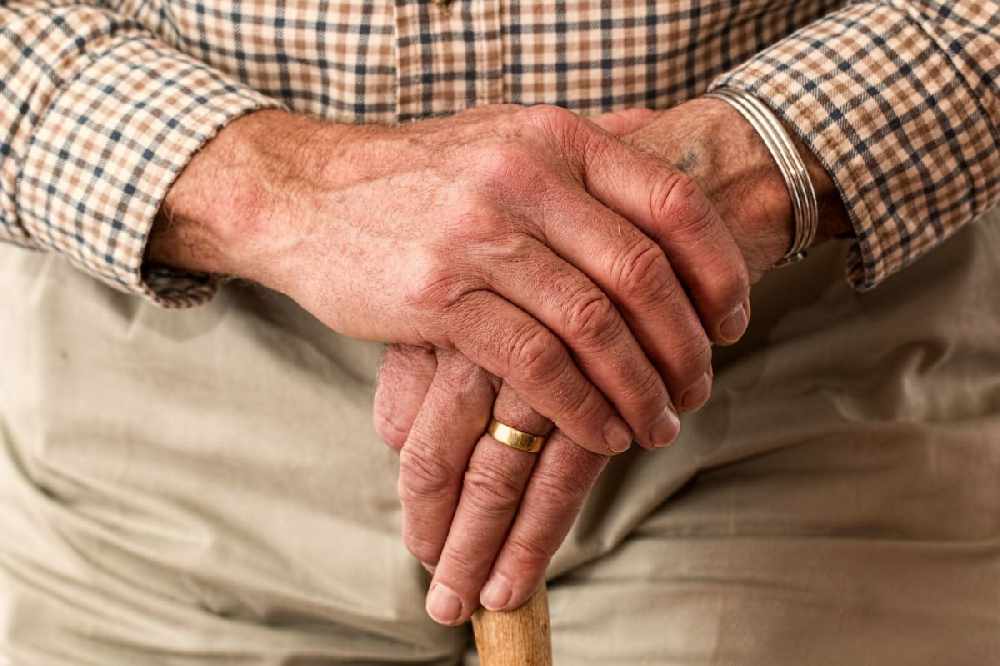 Their annual conference takes place in Kilkenny today.
The government is facing renewed pressure to support the nursing home sector as Ireland now has the fastest growing aging population in Europe.
Nursing Homes Ireland is holding it annual conference in Kilkenny today and is calling for the State to protect homes from closing.
Almost one in 10 homes have shut their doors since before the pandemic, with 41 closing over the last four years.
Three of those have been in the midlands - two in Westmeath and one in Offaly.
Nursing Homes Ireland CEO Tadhg Daly says we need to reverse that trend and ensure the sector thrives, as it becomes even more important in the future: