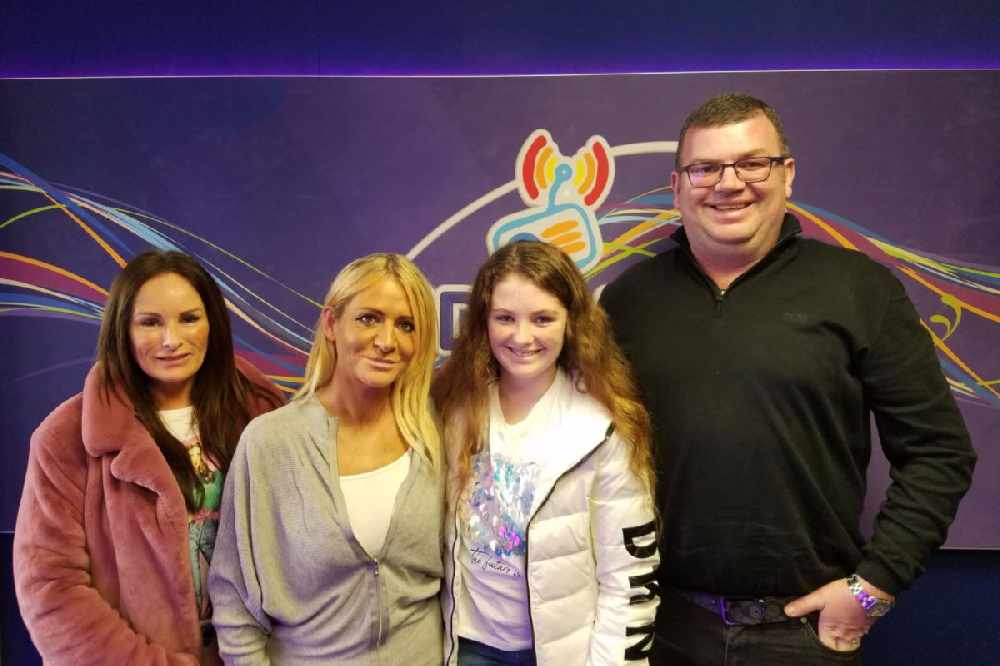 Lexie Delaney was named Image Fundraiser Of The Year.
An Offaly girl is celebrating this morning after being named IMAGE fundraiser of the year.
Ten year old Lexie Delaney won the award ahead of four others at a ceremony in Dublin yesterday.
She was nominated after raising more than €3,000 for homeless services in the last four years.
Lexie was also recognised for her efforts with a nomination at the Volunteer Ireland awards last Friday.