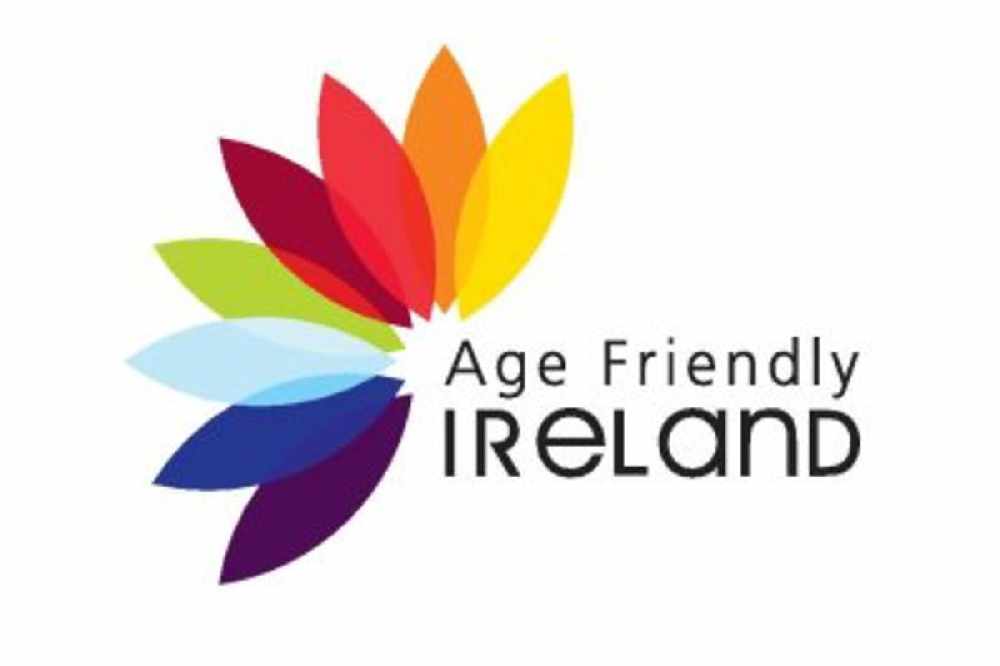 It's part of positive aging week.
Positive aging week has a different feel this year.
The annual event is usually used to discuss attitudes towards the elderly and their inclusion within society.
A reduced number of events are taking place in the midlands this week, with a particular focus on keeping people engaged during the winter.
Member of Offaly Age Friendly Alliance, Molly Buckley, is hopeful plenty of people will get involved: