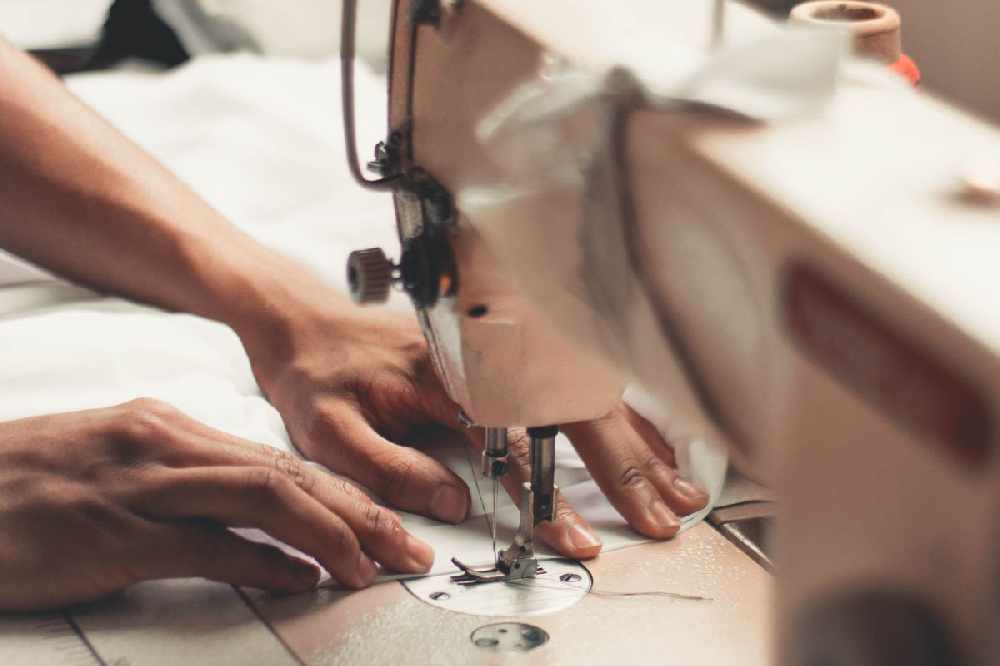 She's looking for donations of material.
An Offaly businesswoman is handmaking face masks and scrubs in her spare time to help meet the demand during the coronavirus crisis.
Doris Healion from Perfect Stitches in Tullamore, with the help of her daughters, is providing the items free of charge for anyone in need.
She's looking for donations of cotton material and elastic to keep the operation going but says people have been generous so far: