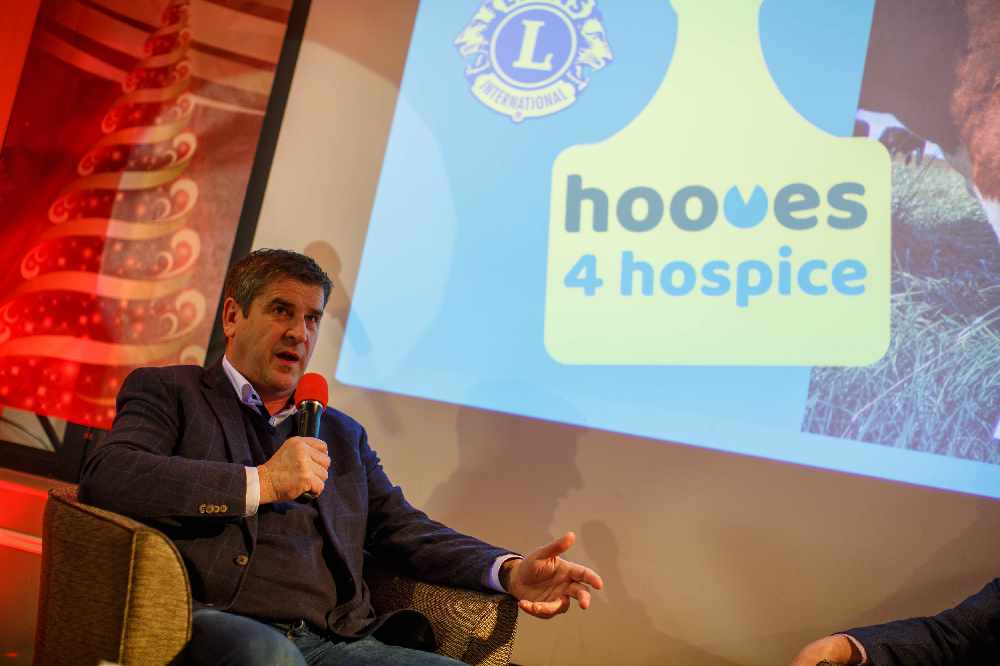 Michael Duignan was speaking at the Hooves 4 Hospice project launch.
The chairman of Offaly GAA believes an acute hospital is not the environment for someone who is near the end of their life.
Michael Duignan whose wife Edel died from cancer in 2009 says he cant believe that a region the size of the Midlands is not covered by a Level 3 Hospice.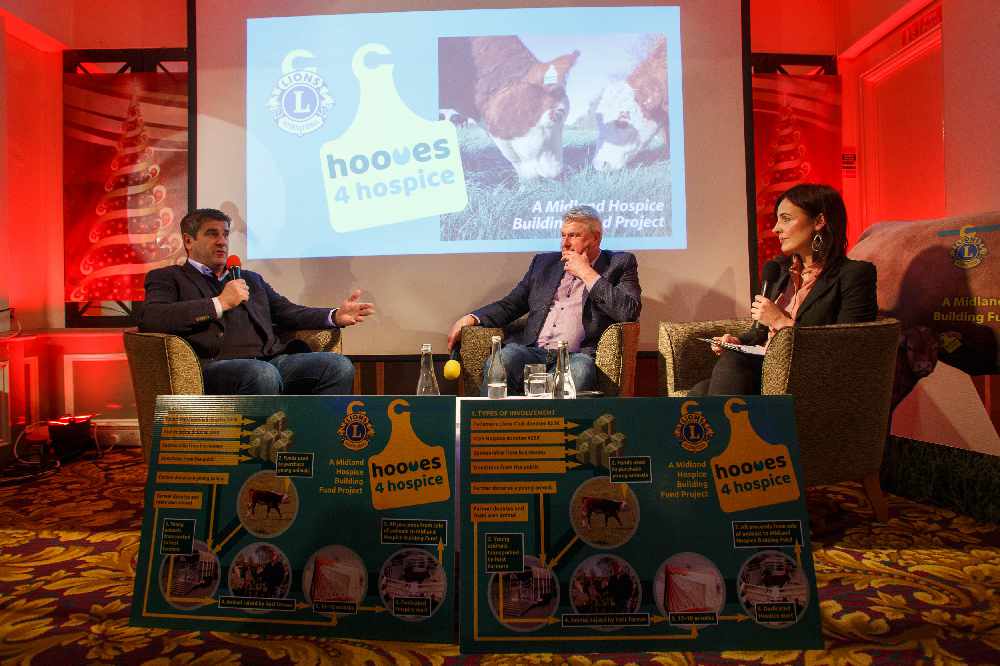 He made the comments at the launch of Hooves 4 Hospice a new fundraising campaign to raise funds for the Midland Hospice Building Fund.
The facility will cost around 8 to 10 million and will be based in Tullamore.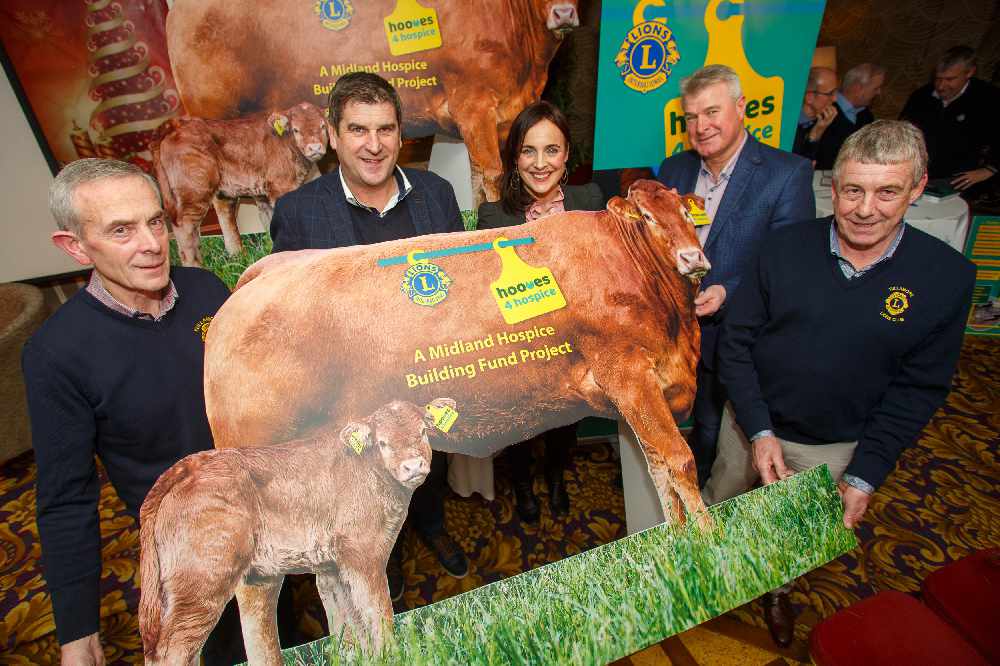 Mr Duignan says a hospice gives dignity to the people that need it: