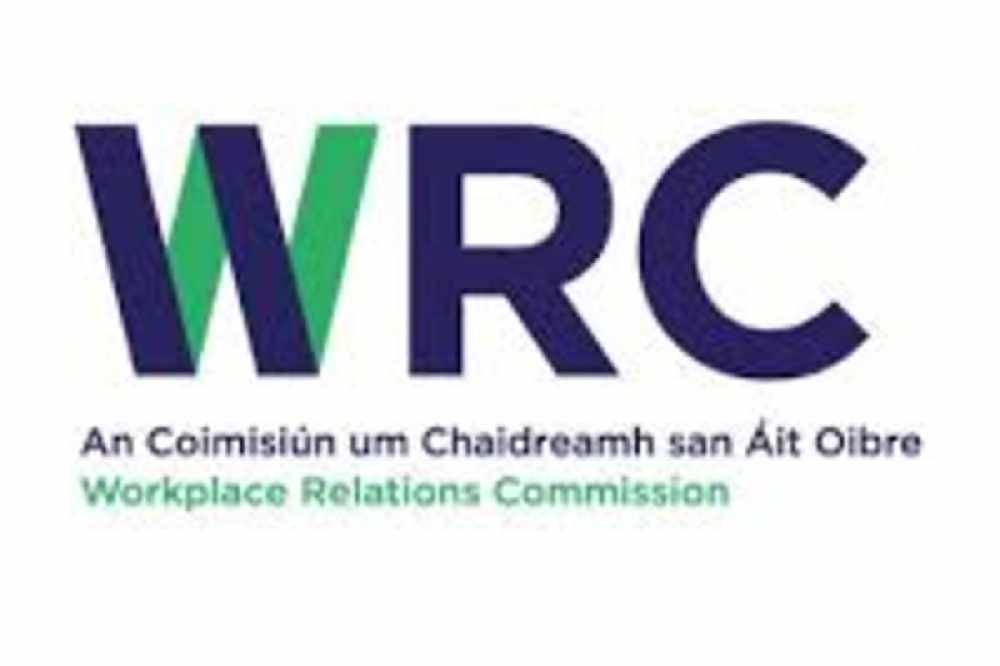 Photo Credit: Twitter.com/WRC
The Workplace Relations Commission judged that the employee was discriminated against following maternity leave.
An Offaly company is being ordered to pay €45,000 in compensation to a former employee for pregnancy related discrimination.
The Workplace Relation Commission concluded that Inga Dainauskiene, was discriminated against while working in Sean Loughnane Galway LTD trading as Rudd's Fine Foods in Birr after her return from maternity leave.
Ms. Dainauskiene had been working for the company for 13 years before taking maternity leave in November 2018.
During this time, she was advised by her employer that due to a change in the nature of the business, her supervisor role was no longer available and her options were redundancy or return in a lesser position.
After holding meetings with management, she took a case to the commission alleging that she was being discriminated against on the basis of gender, as three men had been employed in similar roles in her absence.
The company said that Ms. Dainauskiene's planning role was made redundant during a re-structure and that she was unqualified for the roles that were filled.
Adjudicating officer Marguerite Buckley ordered the company to pay one and a half years salary for pregnancy related discrimination, saying role offered on return was not equivalent following her period of protected leave.