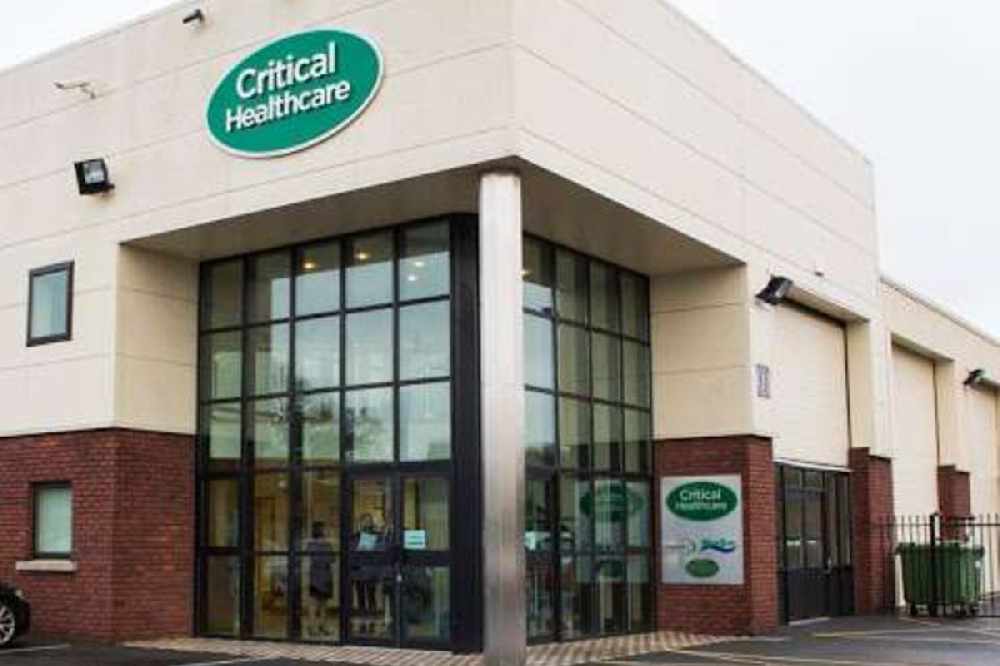 The company has expanded as result.
An Offaly company is expanding to keep up with demand for rapid covid-19 tests.
Critical Healthcare, based in Tullamore, is supplying of thousands of antigen tests to the private business sector and households across Europe.
And its workforce has grown from 19 to 32 since setting up locally in March.
The nasal swab has a turnaround time of 15-30 minutes, but CEO Anne Cusack says it's still highly accurate: