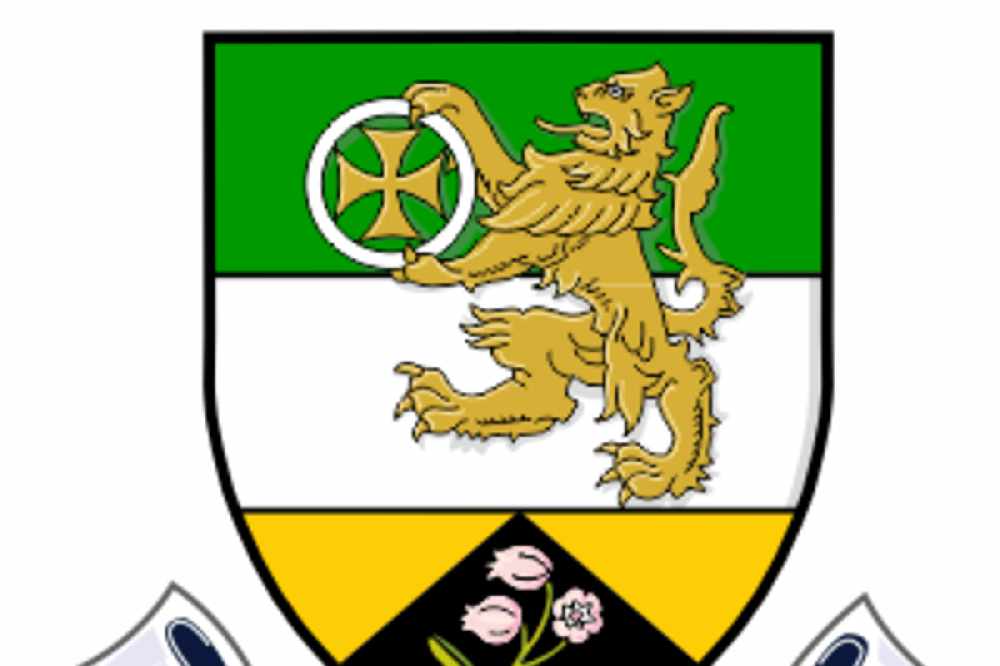 alterative arrangements are being made for business meetings that were planned
Two Offaly County Council representatives are cancelling their St. Patrick's Day trip to New York.
Cathaoirlach Peter Ormond and Chief Executive Anna Marie Delaney were invited to the parade in the big apple by the Offaly Association in New York.
Councillor Ormond says the decision is a personal one that was made following a meeting with Ms. Delaney on Monday.
He says alterative arrangements are being made for business meetings that were planned