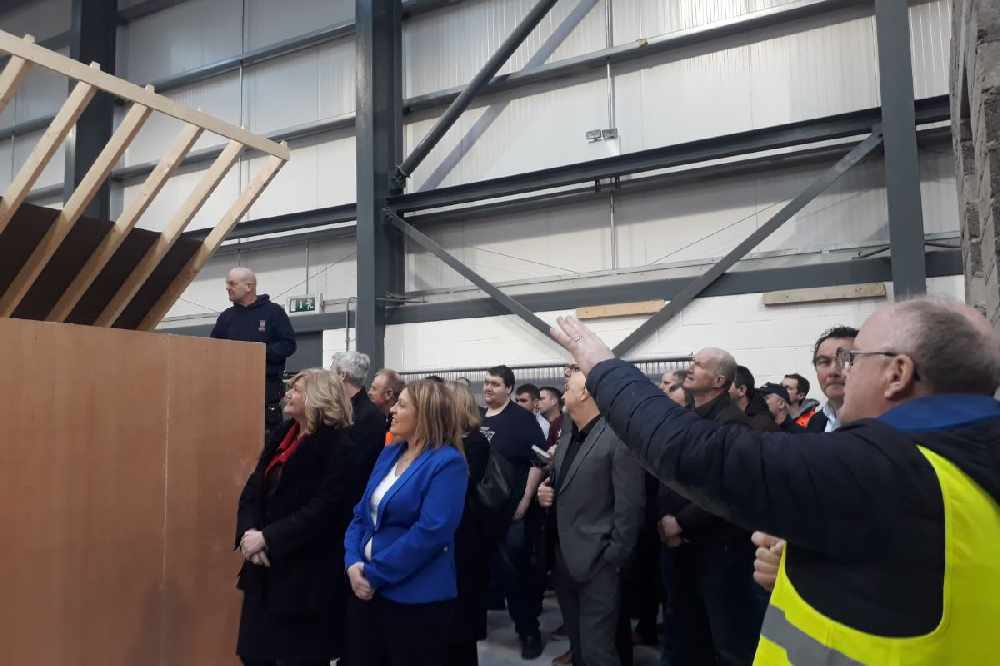 A new training programme has been launched but a local councillor feels Bord na Móna workers will still be at a disadvantage.
An Offaly councillor has concerns about Bord na Móna's new retrofitting plans.
It comes as a new Midlands Retrofit Training Programme was launched yesterday, to upskill workers affected by the closure of power stations.
The course will train up an elite construction crew, equipped with the skills to upgrade the insulation of buildings in the midlands.
While the government plans to retrofit one million homes by 2050, Fianna Fáil's Eamon Dooley is concerned that more experienced and established contractors will have an advantage over Bord na Móna when it comes to winning contracts for these projects: