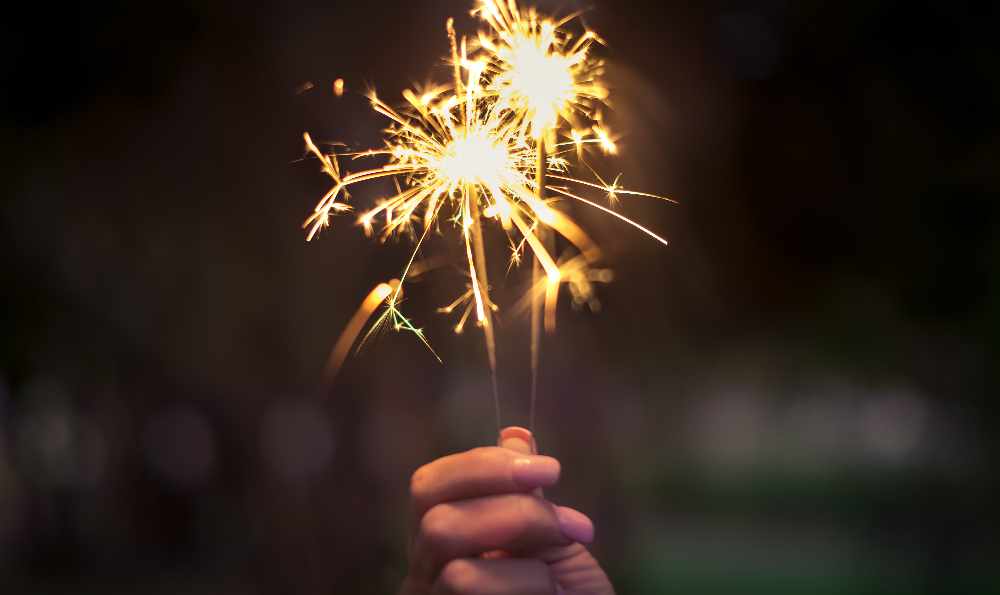 He feels it will provide a much-needed boost to the town.
An Offaly councillor is expressing grave concerns about proposals to use over €25,000 of community grants on a New Year's Eve event in Tullamore.
Fine Gael's Neil Feighery believes the figures and planning raise numerous questions regarding governance and procurement for the event.
A budget of €20,000 has been set aside for entertainment and installation of an audio visual screen - with a further €6,000 or €7,000 earmarked for promotion.
Councillor Feighery feels there's other areas where the funds could be put to better use:
But Councillor Tony McCormack, who put forward the motion, is defending his plans.
The Fianna Fáil rep feels the event will give the town a much-needed boost - with ongoing roadworks causing some disruption to local residents and businesses: