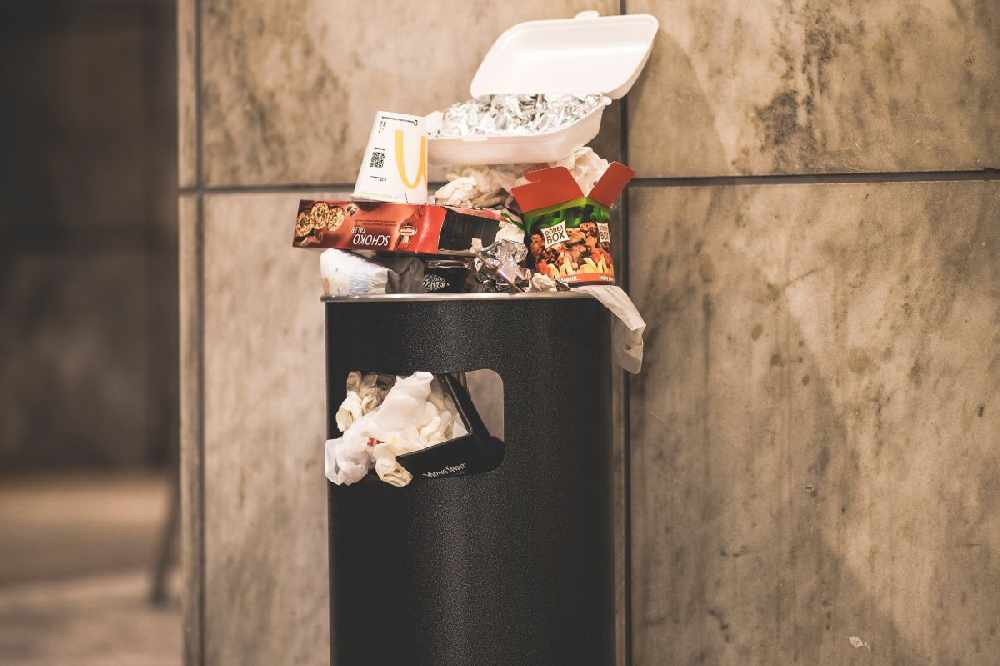 The figures are being compared to this time last year.
There's been a 26% increase in the number of litter complaints being investigated by Offaly County Council so far this year.
Home owners in Offaly are being reminded that the onus is on them to ensure waste removed from their property isn't dumped illegally.
The local authority is warning that many people advertising waste collection services on social media don't hold a license to do so.
Environmental Awareness Officer in Offaly, Caroline Clancy is advising what you can look out for: