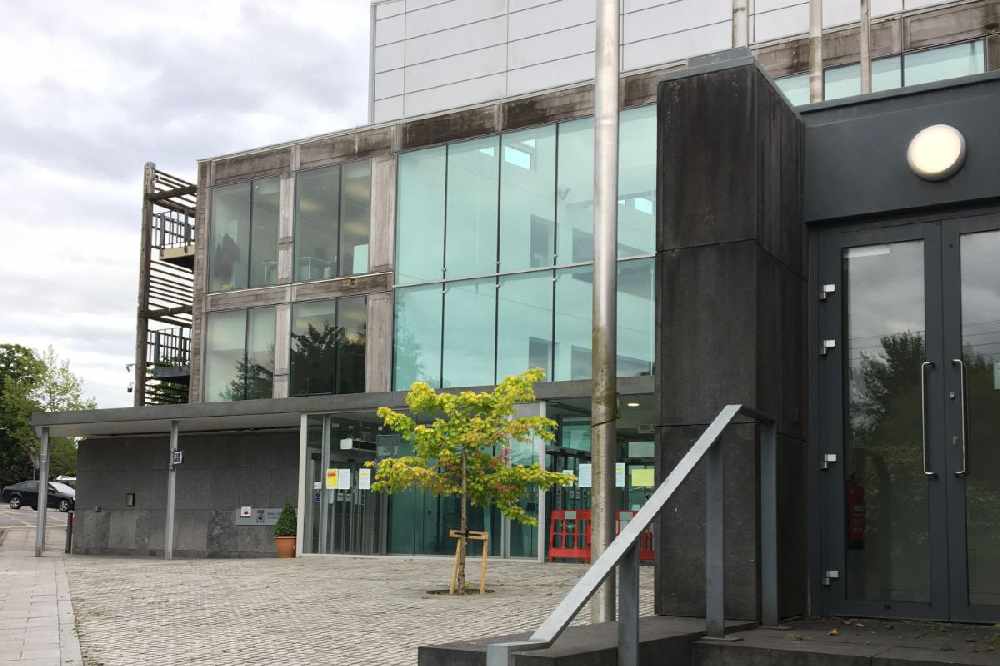 It'll be working with over €80m for the coming year
Offaly County Council will be operating with a budget of €85 million next year.
The figure represents an 11% increase on last year's total of €75 million.
A sizable portion of the extra funding is to come from an increase in the portion of Local Property Tax distributed from central government.
Offaly will get €11.2 million from this revenue stream, a 47% increase on last year.
County Cathaoirleach and Fianna Fáil Councillor, Eddie Fitzpatrick, says there's a long list of pre-determined items for the money: