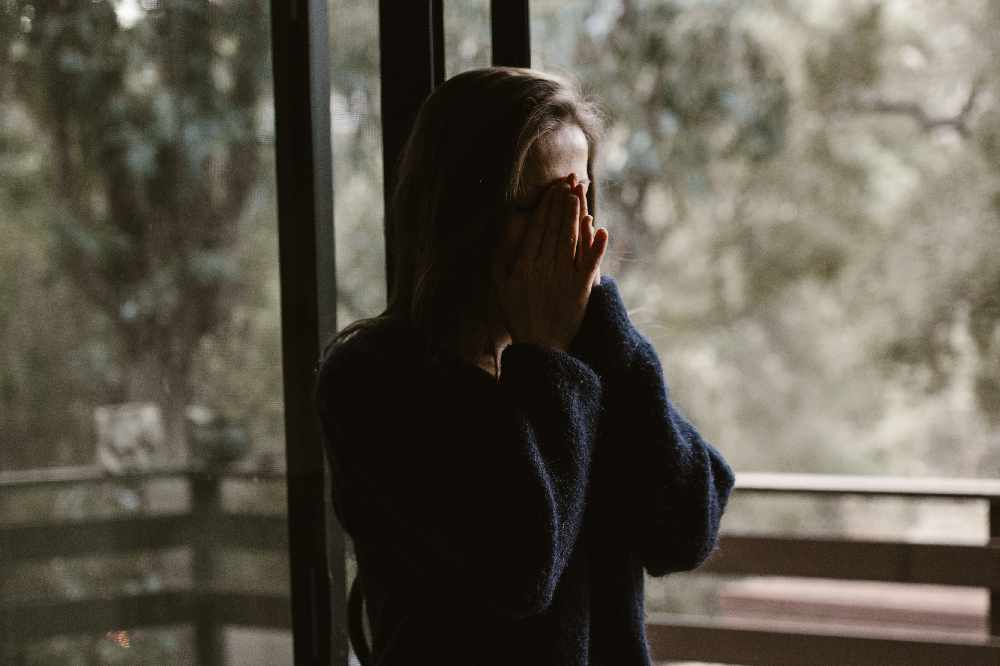 Stock Image
They're one of 65 groups to receive funding from a €5.2 million allocation.
Midlands organisations supporting victims of crime will benefit from a new government fund.
Over €200,000 of the national €5.2 million fund has been allocated to groups in the midlands.
Esker House in Athlone has received the largest investment, at just under €100,000.
Offaly Domestic Violence Support Service has been granted just under €50,000, and Laois Domestic Abuse Service and Westmeath Support Service will get €42,000 each.
65 groups, also including Longford Women's Link, will receive funding from the allocation at local, regional and national level.
Justice Minster Simon Harris says the organisations that benefited, all met a strict criteria: