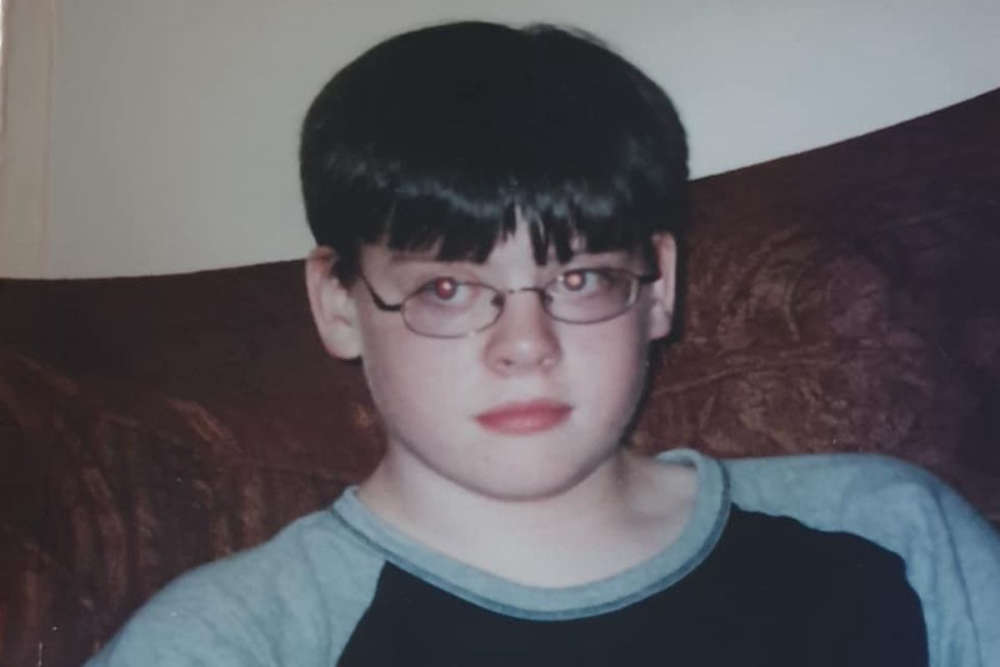 The inquest into Michael White's death made three key recommendations.
The father of a schoolboy killed in a bus crash 15 years ago says his family will never get closure.
Michael White was 15 when we was fatally injured in the school bus crash outside Clara in April 2006.
The inquest into his death - held last Friday - recommended that other defective vehicles be taken off the road, for assistants to travel onboard with drivers, and for bus operators to ensure all drivers have the necessary licences.
Michael White Senior says he's pleased with results of the inquest, but disappointed they were left waiting 15 years: