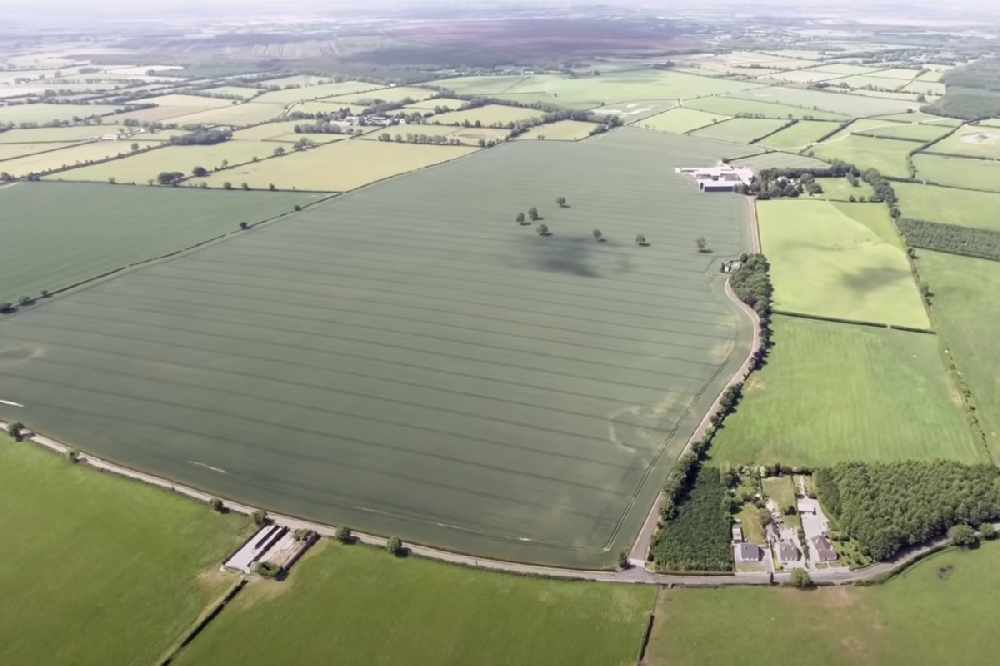 Photo Credit: Raymond Potterton Auctioneers
Bidding started at €8m for the site.
A 1,000 acre Offaly farm has sold at auction for €11 million.
Liffey Mills and an un-named family combined to make the purchase of the land, located in Ballinla near Edenderry.
150 acres of forestry is included on the site as well as an estate house dating from 1842.
The auction took place with 50 people in attendance at a hotel in Meath.