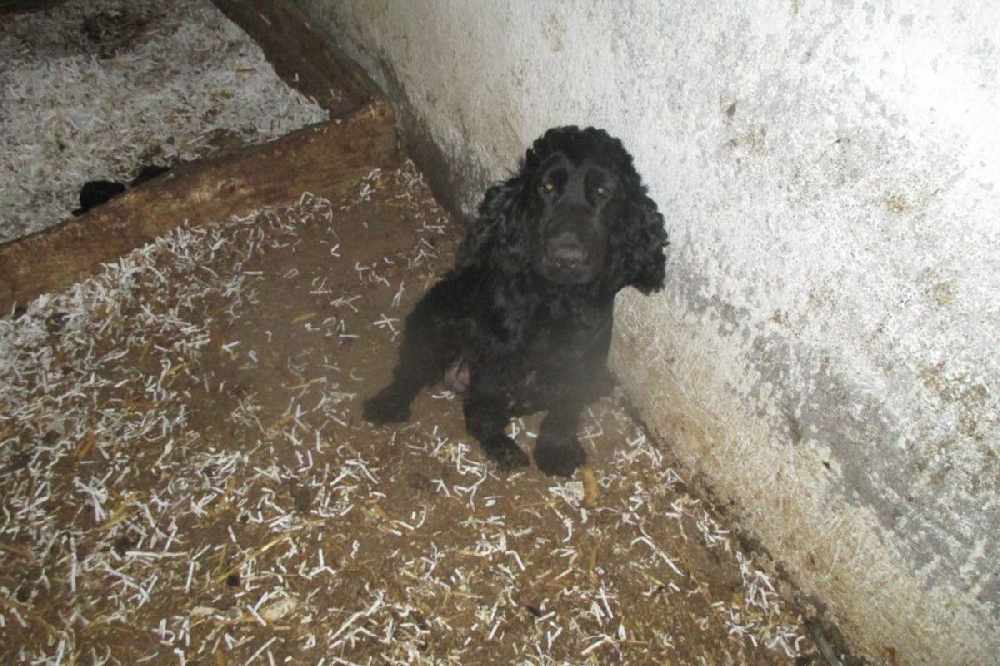 He admitted to 30 offences of animal cruelty.
An Offaly farmer is being jailed and disqualified from keeping animals for life after admitting to animal cruelty.
He admitted to 30 offences including causing unnecessary suffering to animals.
During a visit to his property in August 2018, the ISPCA found an unregistered dog breeding establishment, with dozens of dogs living in squalor.
Further investigations were made by the ISPCA, Department of Agriculture and Offaly County Council in January and Februrary 2019, relating to dogs, horses, poultry, pigs and goats.
A senior ISPCA inspector described the premises as filthy and said any water or feed present was heavily contaminated - in many cases infested with maggots.
Three puppies were found dead in a shed and total of 38 dogs, suffering from a multitude of ailments including arthritis, ulcers, and parasite infestation, were also discovered.
The majority of dogs were rehabilitated and rehomed and a small number euthanised on veterinary advice.
Judge Catherine Staines convicted the man on one count and sentenced him to five months in prison and imposed a €5,000 fine, aswell as a lifetime ban on keeping animals.