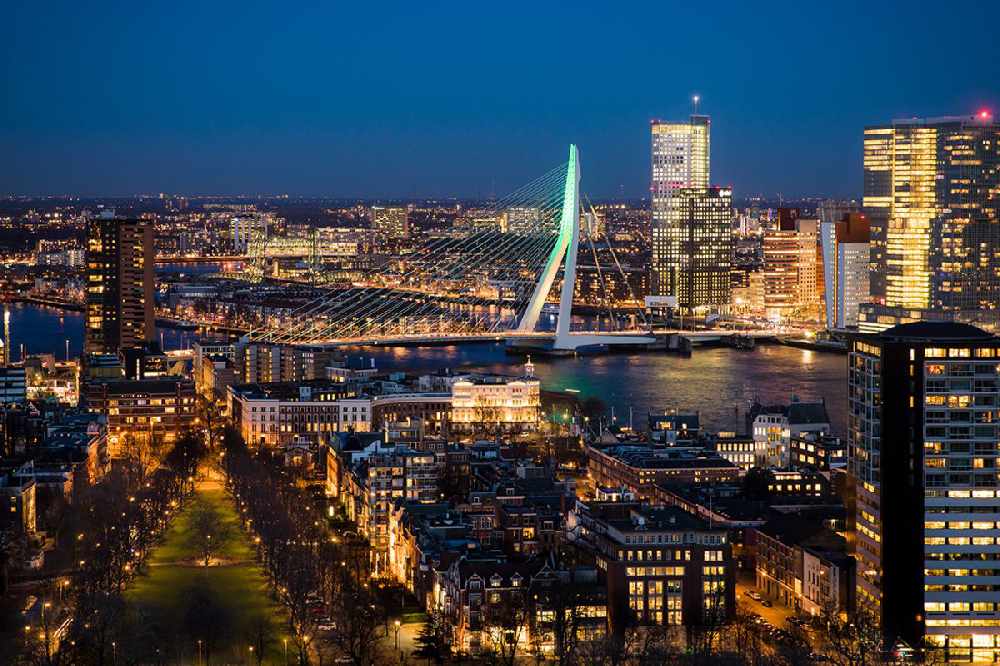 The Dutch don't think Vladimir Putin will stop in the Ukraine. 
The Taoiseach believes Ireland's relationship with Russia will never be the same again.
Micheál Martin says it's fair to think of the country as a rogue state.
Banagher's Tom Cleary lives in the Netherlands and says there's a sense of fear that Vladimir Putin won't stop in the Ukraine.
He says that Dutch government have stepped up cyber security measures: