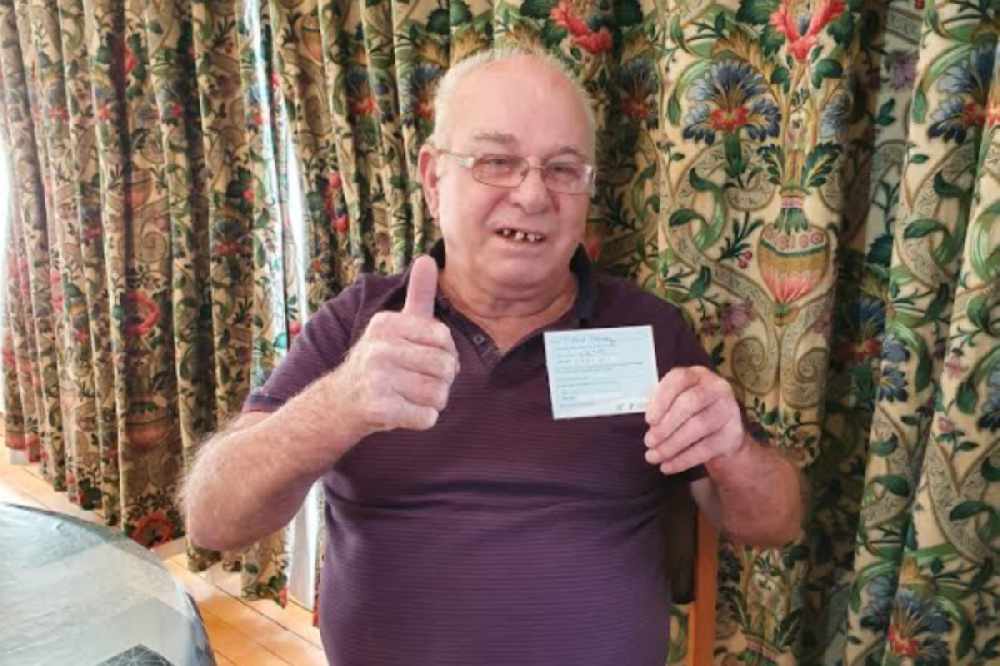 He almost died from covid complications earlier this year.
An Offaly man - who was told earlier this year he had only an hour to live after contracting covid-19 - has been vaccinated against the virus.
78 year old Michael Delaney received the Pfizer/BioNTech vaccine at Ferbane Care Centre today.
And he's encouraging others to get it, when they can:
The HSE's confirmed just over 15,000 people have received the first dose of a coronavirus vaccine so far.
It's aiming to have 35,000 doses administered by the end of the week.
CEO Paul Reid says the plan is for 135,000 healthcare workers and residents and staff of nursing homes to be vaccinated by the end of February: