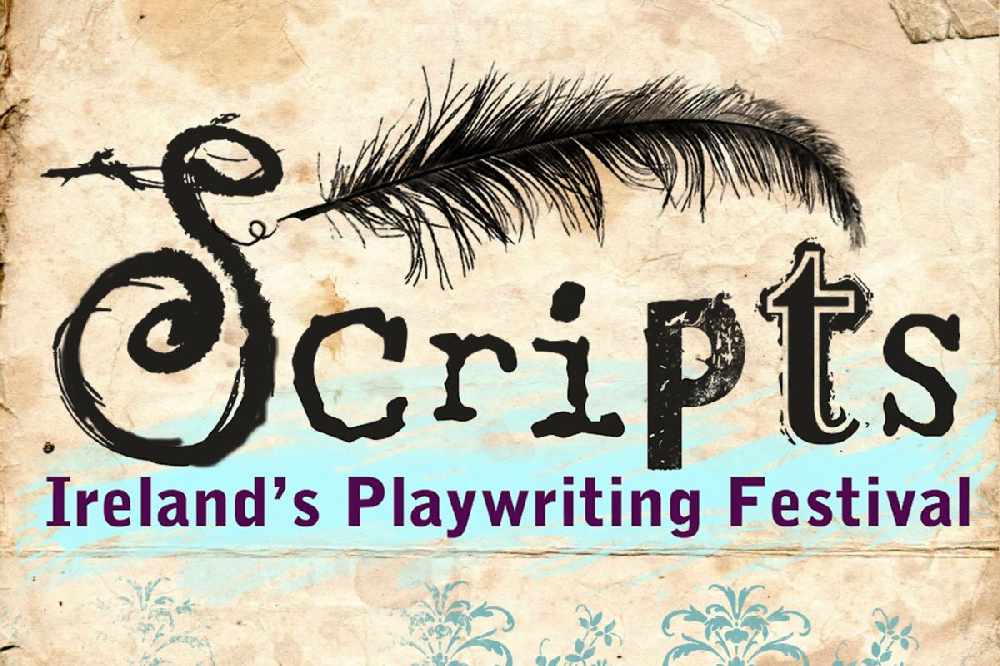 It's had to re-imagine itself in the midst of covid-19.
An Offaly festival has found new home for itself online.
Scripts - Ireland's playwriting festival - takes places in Birr every summer.
And while covid-19 is causing disruption to the arts industry, Scripts' organisers are determined the show goes on.
Three specially-selected writers have undergone remote training and their plays will be performed online next Thursday evening at 8.30.
Artistic Director Angela Ryan-Whyte says they're delighted to be able to host the Alive & Online event, despite this year's limitations: