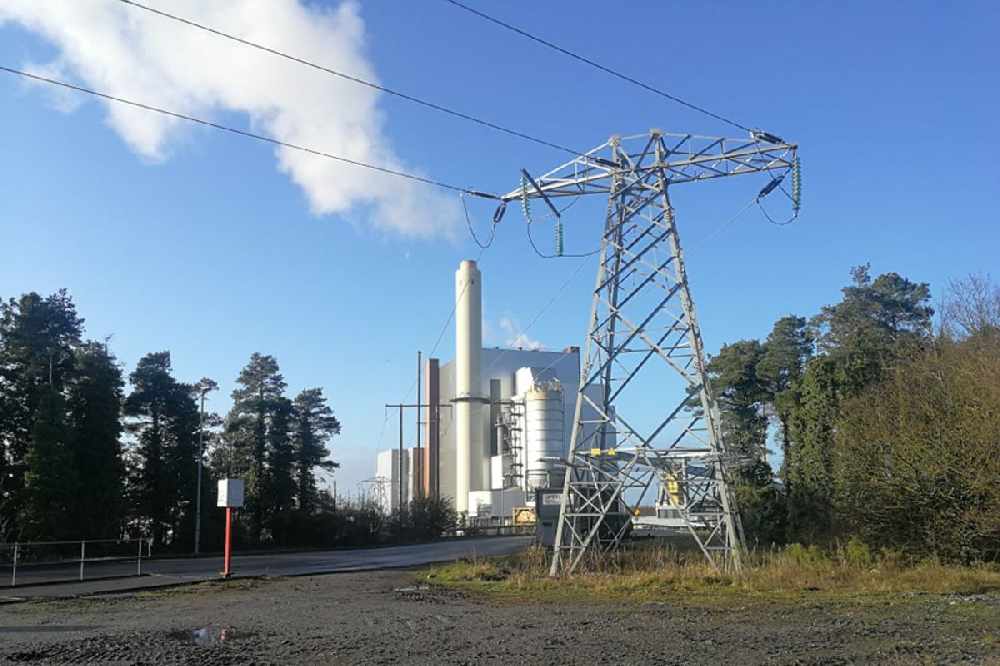 The proposals from the ESB have been met with objections.
The future of an Offaly power station is due to be decided this week.
The ESB is seeking planning permission to demolish the existing West Offaly Power Station in Shannonbridge, and replace it with a battery energy storage system and a synchronous condenser.
If approval is granted, the development will be carried out in two phases - the demolition of the existing station, followed by the construction of the new storage system.
The proposal has been met with objections, which refer to the power station as an 'essential energy generation facility,' in the midst of an 'energy crisis.'
Plans for 22 battery storage units are included in the proposal of the development.
A decision from Offaly County Council is due on Wednesday.
Read More: ESB Officially Files Plans To Demolish Midlands Power Station