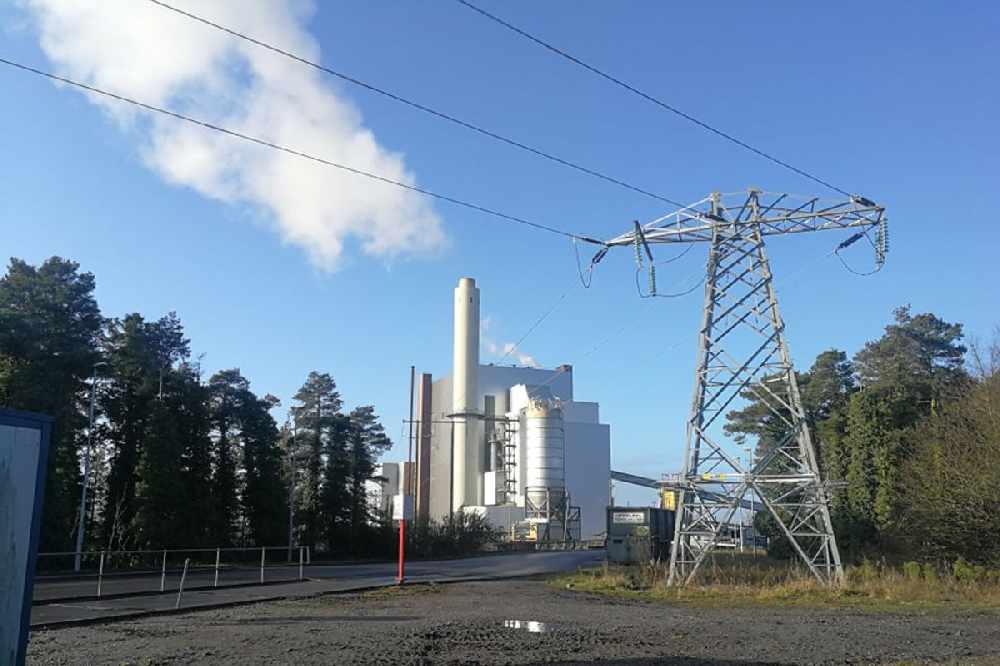 The company plans to develop the site within appropriate environmental and planning timelines.
There's an opportunity for Offaly to become a pioneer in renewable energy, according to a local councillor.
It comes as the ESB files plans to demolish Shannonbridge Power Station, which ceased operations in 2020.
The company had committed to exploring every avenue to find an alternative use for the site before proceeding with the demolition.
It's now also seeking planning permission for a new renewable energy storage facility in Shannonbridge.
The same plans apply to the former Lough Ree Power Station in Lanesborough, Co. Longford, which also shut down in December 2020.
Fine Gael rep John Clendennen had previously campaigned for an alternative use to be found, including converting it into a peatlands heritage centre.
He says it is disappointing to see it go, but thinks we also have to move with the times:
Following the decommissioning of West Offaly and Lough Ree Power Station in December 2020, An Bord Pleanála ruled the ESB must demolish the plants.
In a statement to Midlands 103, the ESB said;
"ESB submitted planning applications for the redevelopment of West Offaly Power in Shannonbridge and Lough Ree Power in Lanesborough to Offaly and Longford County Councils respectively on Friday, April 1.
"ESB plans to use cutting-edge technologies at the sites to facilitate ever-more renewable electricity on Ireland's grid and, in turn, help the country achieve its climate goals in the coming decades.
"The proposed technology includes synchronous condensers and energy storage capabilities at both locations. The large industrial power stations will be demolished in line with our planning obligations.
"Should these applications be successful, ESB's plans would then enable the company to successfully develop these sites within the appropriate regulatory, environmental and planning timelines."