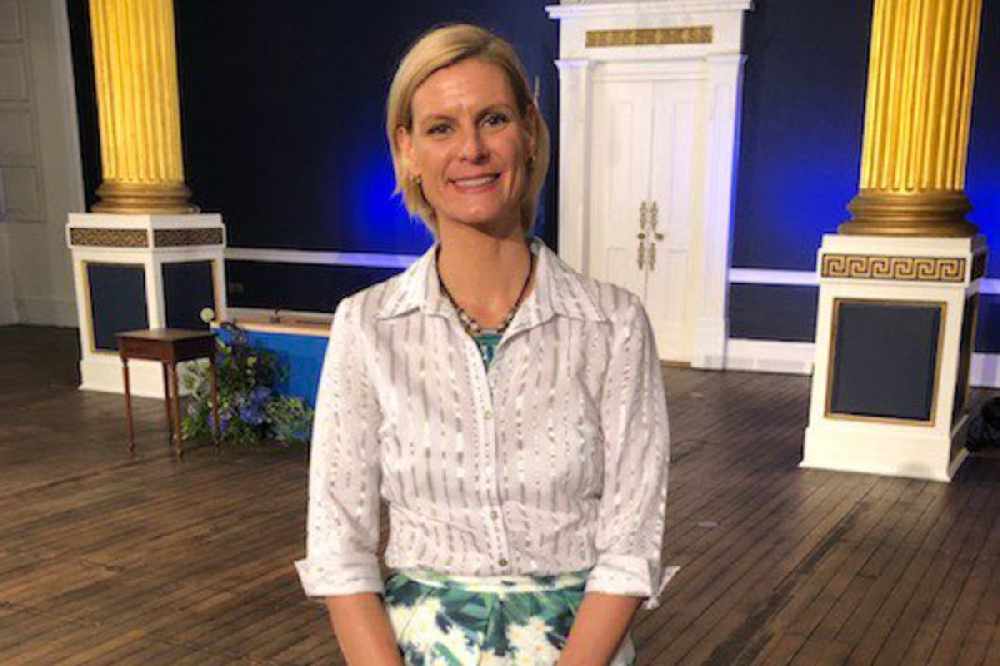 Pippa Hackett was one of three who took the motion against Hazel Chu.
Green Party TDs and Senators have deferred a motion of no confidence in party chairperson Hazel Chu.
It was brought by Offaly senator Pippa Hackett and two others after Dublin's Lord Mayor launched a bid for the Seanad as an independent.
Political commentator Johnny Fallon says it's further evidence of a split within the party: